The honest pros and cons of the International Baccalaureate
The International Baccalaureate Diploma Programme (who even came up with that name, I know…), or the IB, is a two-year programme for students aged 16-19. This is an honest list of the pros and cons of taking on the IB – because it isn't for everyone. Your choice now is a decision that will affect your everyday life for two years and then of course anything you want to do afterwards, so make sure you know as much as you can to make an informed decision for yourself!
Let's start with the cons so we can end on a high:
It is a lot of work. The IB does have this reputation and it is true. This obviously isn't inherently bad, and for the right person can be extremely rewarding. But if you are someone who isn't great at organising their time or working well under pressure, you might find yourself feeling exhausted or demotivated by the workload. In the end, all the "extra" work will not by default put you above your A-Level/other qualification peers, and this can feel frustrating, particularly if you're struggling with it. Procrastinating is easy, especially if you are faced with what seems like an impossible number of things to do, but it's a slippery slope and the IB is not really somewhere you can afford to be falling behind.
You have to choose subjects from 6 different categories. This is a con if you really lean towards specific subject areas and not towards others. It might be hard for a language buff, say, to have to take IB maths and science. If you're sure about what you want to specialise in and feel like spreading yourself out over several subjects will be a waste of your time, the IB might not be for you.
IB teaching and grading can be confusing. Ultimately, they look for critical thinking: they want you to apply what you have learnt in each subject to other aspects of your studies and life. If you find evaluating what you are taught, questioning yourself and others, and in-depth analyses of anything and everything tiresome or dull, the IB will drain you.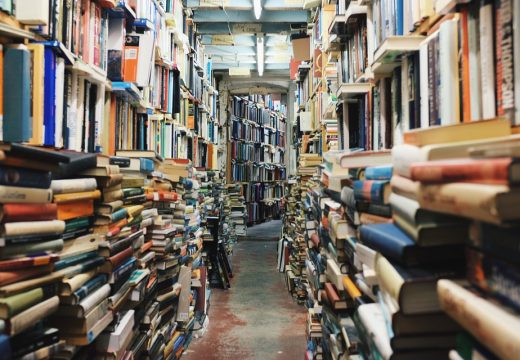 Those might seem like pretty hefty cons but here come the pros, and believe me, if you are up for the challenge, choosing to do the IB could be one of the best decisions you ever make.
You learn so much, about your subjects and about yourself. Because of the breadth of the programme, you will feel the cleverest and most well-rounded you ever have by the end of the two years – despite the tears and late nights; you'll have full, justified confidence in both your academic and personal abilities. The IB teaches not only academic content but also how to make and articulate your own opinions on all kinds of issues, on a global scale – this is essentially what university is all about, so it's great preparation for that. Plus if you're not sure which direction you want to go in just yet, the IB lets you keep your options open for longer.
You learn about, meet and make friends with people from all over the world.
Because the IB is such an international programme, it can feel like there is one huge community of young people across the globe all working towards a common goal. Any stresses you might have, you share with people in the same big boat. Cliched as it may be, even if only psychologically, you do end up thinking and feeling like a citizen of the world. Of course, this also opens you up to a much wider range of employers internationally.
It is so, so rewarding. Two years of hard thinking, reading, analysing, creating and debating is rough. But finish it, and you will carry that figurative trophy with you down whatever path you choose afterwards. At a point in your life where you are figuring yourself out and making big choices about what you want to do later on, the IB shapes you in a way not many other programmes can.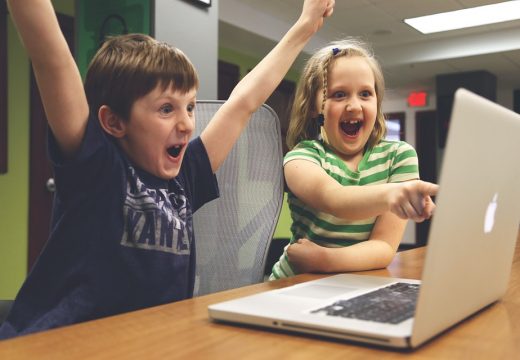 Be honest with yourself about who you are, what you enjoy and what your goals are. If anything, use these points as a springboard for asking yourself some serious questions, so that whichever way you go, you make the right choice. If that happens to be the IB, the race will test your endurance but, Diploma in hand, running across the finish line with your friends at the end will be a feeling second to none.
---

Written by Maia H, a German and Japanese tutor at MyTutor