You can find practically anything online – if you know where to find it. These time-saving tips will help you navigate Google.
A tool to help you rustle up dinner – Supercook.com
This is a handy website for those moments when you know you have food in the house, but you're not quite sure how it all fits together as a meal. Supercook picks out a few quick, healthy and tasty recipes based on the food already stocked in your cupboards, so you can avoid those costly last minute trips to Sainsbury's on the way home from school.
A list to banish boredom – What To Do With The Kids
It's a glorious Saturday morning, and your children are on the computer. You want to pull them offline, but you're not sure where to pull them to. What To Do With The Kids is a really useful resource that lists a huge range of activities, from holidays to days out, and from special events to stay-at-home pastimes. Whatever it is you want, they've got you covered. They also offer information about discounts and vouchers, plus competitions where you can win tickets to days out.
Help with tricky homework – MyTutor.co.uk
When you children are young, homework help is a piece of cake. But there may come a time when you're just not sure what spectrum patterns have to say about the mass and consequent predicted lifetime of a star.
At this point it might be time to outsource the homework help, so that you can ensure your children are getting high quality assistance (and relieve the pressure to brush up on your knowledge of neutron stars.) Here at MyTutor we have hundreds of tutors that you can connect to online, for homework help without leaving the house.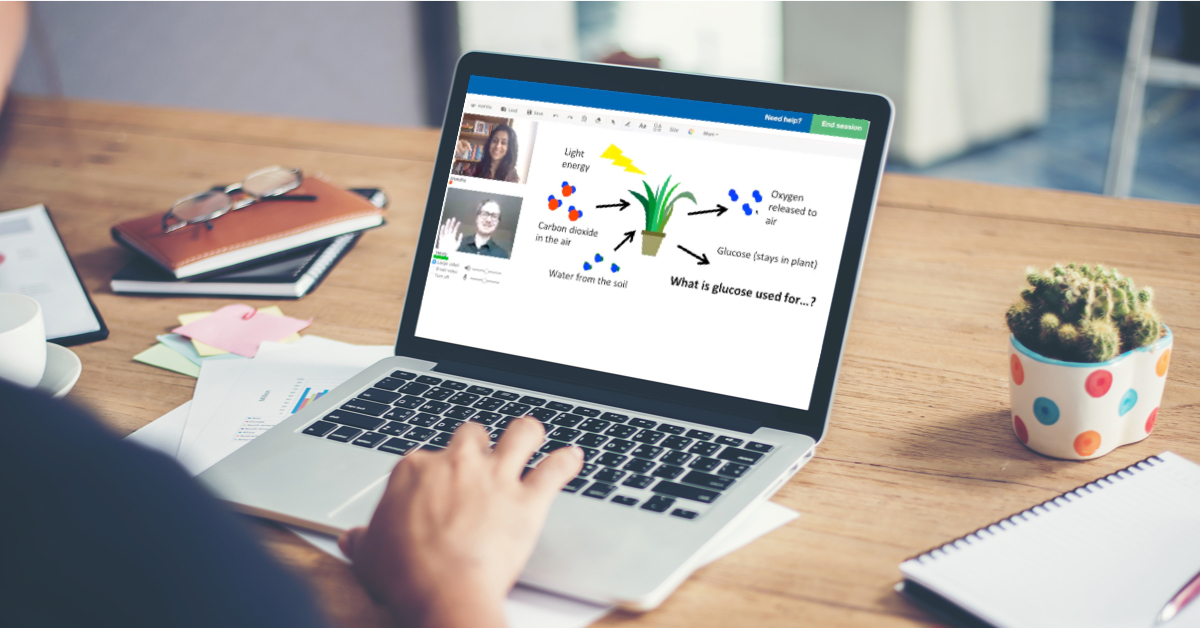 Answers to teenage troubles – The Student Room
Once your children are old enough to seek advice on those adult-essentials such as tax, property rentals and car insurance, it's mum and dad's time to shine. However, while your children are still, well, children, the administrative issues they have to deal with may be further outside of your circle of experience. Problems like maneuvering the UCAS process, understanding exam syllabuses and knowing how best to approach job and internship applications may be as alien to you as your kids.
Luckily, The Student Room is an incredible resource to help you with pretty much any problem you might face as a student. It hosts articles, links and message boards so you can access official information as well as see what other students are saying. As an added bonus, they also offer advice on the more pastoral side of guidance, such as health and relationships, so if your child blocks every attempt at that conversation with "God, Muuuuuum. You're so embarrassing!", you can be sure that they're still getting the information they need.
A safety-net for the web – Vodafone
Hopefully you'll be able to keep tabs on your child until the day you're confident that they can fly the nest safely on their own. However, kids are spending increasing amounts of time in an environment where it's nearly impossible for parents to keep watch: online.
If there's one thing to note about teenagers and the internet, it's that where there's a will, there's a way. Any teacher will tell you that blanket filters blocking social media sites on school computers fall like dominoes, as desperate school kids rival top hackers in finding proxy after proxy after proxy. But even if draconianism fails, you can still keep your children safe: this digital parenting advice from Vodafone offers some great advice on more practical and sensitive methods you can use to approach the issue of safety online with your children. You can make sure they stay safe from when they're first able to use a computer, all the way up to the teenage years, when they are more likely to have the judgement to decide what's best for themselves.
Written by Sophie Valentine, who tutors science with MyTutor