With the Christmas holidays here, it's the perfect time to get cracking on a new book. Whether you'll be living the dream by curling up on the sofa next to a roaring fire, or coughing and sneezing amidst a mountain of tissues with a badly-timed cold, hopefully one of these Christmas-themed books will catch your fancy… 
A Christmas Carol by Charles Dickens
A classic. Short, spine-chilling and with an ending to melt the coldest of hearts, A Christmas Carol is the quintessential festive novel. On Christmas Eve, the greedy banker Ebenezer Scrooge receives a visit from the ghost of his business partner, who aims to open Scrooge's eyes to his vices before it is too late to make amends.  Part ghost story, part fable, it is also a harsh critique of the living conditions of the working class in Victorian London, and the middle-class masters who increased their misery instead of using their wealth for good. Inspiring on every level.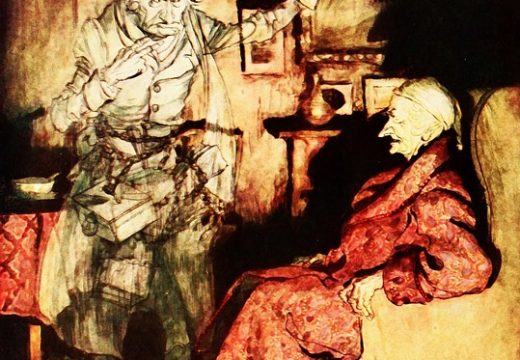 Little Women by Louisa M Alcott
"'Christmas won't be Christmas without any presents,' grumbled Jo" – and so begins a story of the March family, struggling to make their way in the world whilst their father is away fighting in the American Civil War. Little Women is about four sisters: beautiful Meg, tomboy Jo, kind Beth and the charming but slightly spoilt Amy.  It's a family drama, telling the stories of the girls as they grow up and make choices in the world in order to develop into strong, independent women at a time when women were expected to serve quietly as the 'angel of the house'. Funny and warm, you'll definitely recognise yourself in one of the sisters.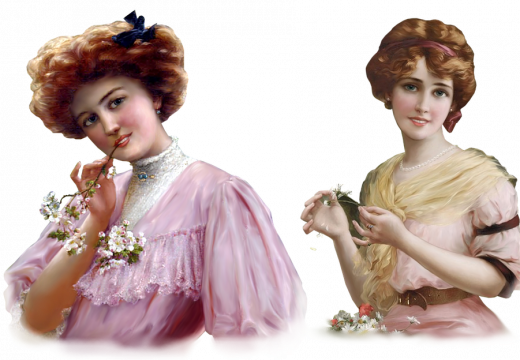 The Hogfather by Terry Pratchett
The Hogfather is a Discworld novel, set in the bizarre fantasy universe Terry Pratchett created. The Hogfather is the universe's equivalent of Father Christmas, giving presents to children on Hogswatchnight.  However, the Hogfather is in trouble: the Auditors want him dead and are looking for an assassin!  But what happens in a world without Father Christmas? And how can the heroine, Susan, get him back, to restore peace upon earth and goodwill to all men? Mad, and brilliant.
Carol Ann Duffy's Christmas poems 
Poet laureate Carol Ann Duffy has spent the last few years publishing a new poem every Christmas.  Recent poems have been entitled 'Bethlehem' and 'Wenceslas', and each features Duffy's characteristic upturning of everything we thought we knew and understood about key Christmas stories and traditions.  Sensuous and cunning, they're a thought-provoking read.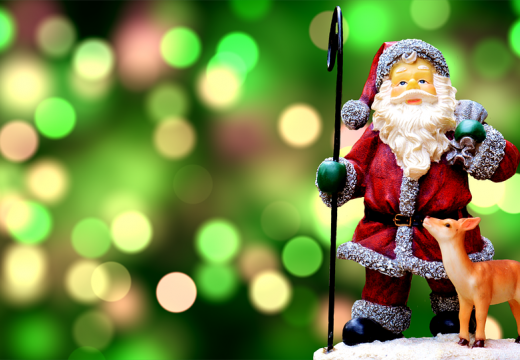 Letters from Father Christmas by J R R Tolkien
Lastly, many of you will have read Tolkien's more famous works, The Hobbit and The Lord of the Rings, but I think my favourite has to be this hilarious collection of letters. Tolkien started a family tradition of writing a letter from Father Christmas every Christmas Eve to his eldest son, Christopher. The letters detail the daily life of Father Christmas, the preparations for his annual delivery marathon, and, my personal favourite, the trials and tribulations of living with the North Polar Bear, a clumsy, dense but loveable creature. The collection of letters, written in spidery handwriting and accompanied by magical illustrations, is entertaining and more festive than a glass of mulled wine, but it's also a sneaky peek into the private life of the Tolkien family. You'll love it.
Written by Laura C, one of our English tutors, who read English at Oxford.
Buzzing about one of your festive reads? Share your page-turners with us on Facebook and Twitter: 'tis the season!