Choosing a university can be a tiresome experience. Certainly you'll be charmed by the Cathedral, the quaint cobbled streets and the beautiful river, and three years into your degree the magic doesn't fade. But how much can you really learn about a university from a tour around its buildings? What makes a university is the experience you will have – an insight you'll gather if you read on.
Situated in the very north-east of England, Durham is not for the faint-hearted. As cold as it comes, if you're coming to Durham you need a good reason to brave the frost. Fortunately, Durham has many reasons.
Colleges
Whereas many universities simply have blocks of halls, Durham has colleges. Complete with their own libraries, bars and sports teams, they are mostly split between The Hill and The Bailey, and you can choose from a range of catered or self-catered colleges. This results in a very close community, and some almost ready-made friendships. You will be fiercely protective of your college – a loyalty that will stick during and after your time there.
If you choose to live on the Bailey, you can expect three cooked meals a day, most probably all including some form of potato – you will soon count this as one of your five a day. You can wave goodbye to phone signal (sorry, Mum) but embrace the close proximity to the arts departments and town. Alternatively, you can fend for yourself in the Hill college kitchens, but be close to the library and the science site. Be warned…you will still have a steep walk home.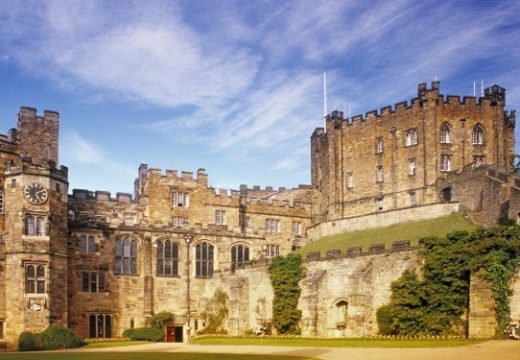 Colleges are also famous for formals: a three course dinner followed by an evening in the dangerously cheap college bar. Usually themed, formals are great fun, particularly in your second and third years as they provide an excuse to get together with friends and not be responsible for cleaning up. College celebrations – like formals and balls – are big occasions, and amongst those not to be missed are college days. Each college will dedicate a whole day to celebrating the college, and you can expect a day of live music, inflatable obstacle courses and laser tag. All of these occasions will inevitably end in the camaraderie of wailing your college song at the top of your lungs together with everyone else in the bar.
While this close college experience is something you won't get at every university, it does mean you sometimes miss out on a 'whole university' feel. Where most universities have Students' Union nights, at Durham everyone congregates in their college bar, so you rarely get that 'whole student body' experience.
University Library
In fact one of the few places you will see students coming together is the university library. Known affectionately to Durham students as 'the Billy B', or simply 'Billy', the Bill Bryson Library is renowned for its amazing range of resources, and somewhat more astonishing food prices. Remember to take your own lunch, or you may find yourself taking out another student loan to fund your soggy sandwich. During exam time or Summative Season, Billy remains open 24/7, so if you've left work to the last minute you can pull those all-nighters with other students who have been equally foolish. Don't worry, these occasions are few, and while you will work hard at Durham, the crazy hours are rare. Lectures are (usually) useful, and tutorials are forgiving. Rather than having your ideas torn to shreds, tutors are supportive, and you can constructively pinch ideas from your peers.
Work Hard, Play Hard
One thing which can certainly be said of Durham, however, is that it is definitely a work hard, play hard university, and your degree is far from your whole university experience.  Over 90% of students take part in exercise of some sort, be it playing for the university, playing for your college, benefiting from subsidised gym membership, or taking part in social darts teams.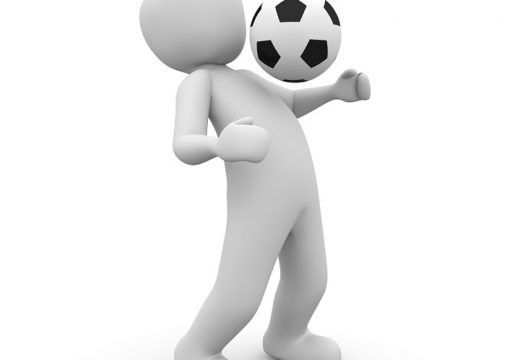 There is a society for everything; from the Baking Society to Quidditch, make sure to get involved with as much as you can. You're only at university once, so make the most of it. Aside from the activity itself, it can be a great way of escaping potential college claustrophobia, and making friends from other colleges – this can lead to yet even more formals (if you can bear the betrayal of setting foot in another college). Volunteering is also a big part of life at Durham, and together with sports and societies, contribute to some of the best themed fancy-dress socials you will have.
By the end of your time in Durham, your Facebook profile will show you as having spent the last three years exclusively in black tie or fancy-dress. You'll never want to eat another potato again, and any venture you make 'down South' will feel like the tropics. On the plus-side, you will have made life-long friends, and will have a stellar degree and society-learned skills to carry with you when you can face eventually leaving 'The Bubble'.
Written by Holly K, an English and Psychology tutor and Durham undergraduate