Now that exams are over, you might be thinking of what comes next. When you leave school, there are lots of options–from university, to taking a gap year, to going straight into work–or starting an apprenticeship.
In our Q&A with Simone Mizova–an apprentice at Multiverse– she tells us all about what it's like to do an apprenticeship and why it's the right path for her.
1. Describe a typical day for you as an apprentice.
Every day brings up something new which I really like because it means I never get bored. I'm doing the work of a private sales coordinator across our Impressionist, Modern, Post-War and contemporary collections. I manage the business side of selling the artworks.
In the morning, I get into our London office at 9am. The mornings are usually quiet so I catch up on any work, update projects, try to plan what I need to do, and complete my tasks so that when afternoons get busy and New York comes online, I can focus on the new and more pressing things. Weekly though, I have one day where I'm 'off the job' and do my apprenticeship work.
2. Did you also consider going to university? What made you pick an apprenticeship instead?
When I started A-Levels, I was set on going to university and my Sixth Form counsellor encouraged me to apply for Oxbridge and Russell group unis. At first the idea of university was very appealing to me. But over time and with research, I realised that I didn't want to follow that path. I couldn't bring myself to commit to one specific subject when I was interested in so many things–from languages, to Psychology, to Art and Art History. Spending time and a lot of money on something I might not enjoy was not the right path for me.
And that's something important to think of– the cost of university. As an apprentice, I earn while I'm learning. I don't have to worry about a mountain of student debt. I feel like I have control over my future and have a 3 year head start in a sector I enjoy and have a direct impact on. In less than 2 years, I've already gained lots of valuable work experience. Importantly, I started the apprenticeship because it was for a company that I was interested in. Apprenticeships are a great option that I recommend to everyone.
3. What are some of the things you've learnt on your apprenticeship already?
Coming straight from school, I've learned how to communicate professionally and efficiently. I've also learned personal time management skills, which was always a weakness of mine. Through the many training courses provided by Christie's, I've gained confidence in myself. My apprenticeship has also given me super helpful Excel and Power BI skills, plus lots of insights into the world of Business.
4. What are you excited to learn next?
I'm excited to build on my project management skills. It's actually my next module. At work, I love shadowing because I think it's the best way to learn about the business and all the different departments. When I'm shadowing someone, I'm also meeting new people and building connections. Next, I'll be shadowing someone on the auction side of the business, so I'm excited to learn more about how that works. When I think of my future career, I'm just so happy I can learn more about the sorts of jobs there are in the art world. Before starting at Christie's, I had no idea there were so many different career paths in just one company. I really don't think I would've learned as much if I'd gone to university.
5. Do you get to meet lots of people your age on an apprenticeship, as you would at university?
Absolutely. With apprenticeships, you usually join a company with people who are in the same age group. We're spread across different teams and have a very tight support network. You can also get to know apprentices that started before you and are still with the company. We always try to do fun things together, like having lunch out, going to the pub after work, having a games night in or going out to the clubs.
6. What's one piece of advice would you give to a teen who's not sure if an apprenticeship is right for them or not?
Here are a few:
UK Government Apprenticeships: here you can search for apprenticeships.
Rate my apprenticeship: if you're wondering what apprentices really thought of their experiences, this site gives you an idea.
Multiverse: you'll find loads of info here about how to apply for an apprenticeship, what options are out there, and how you can be part of a community.
Get My First Job: another way to look for what apprenticeship opportunities. 
It's also worth just asking apprentices about their experiences. At the end of the day, you know yourself best. I'm a very academic person, but I felt like I needed a change in the way I was learning. I knew that with an apprenticeship, I could learn in an environment surrounded by experts, build practical skills and become a valuable member of a team.
Employers have now realised the value in taking on apprentices, so there's a good chance you'll get employed when you're finished. If you're still not sure about what to do after school, you can always defer university for a year, try an apprenticeship, and if mid-way you decide to go to uni instead, you always have that option.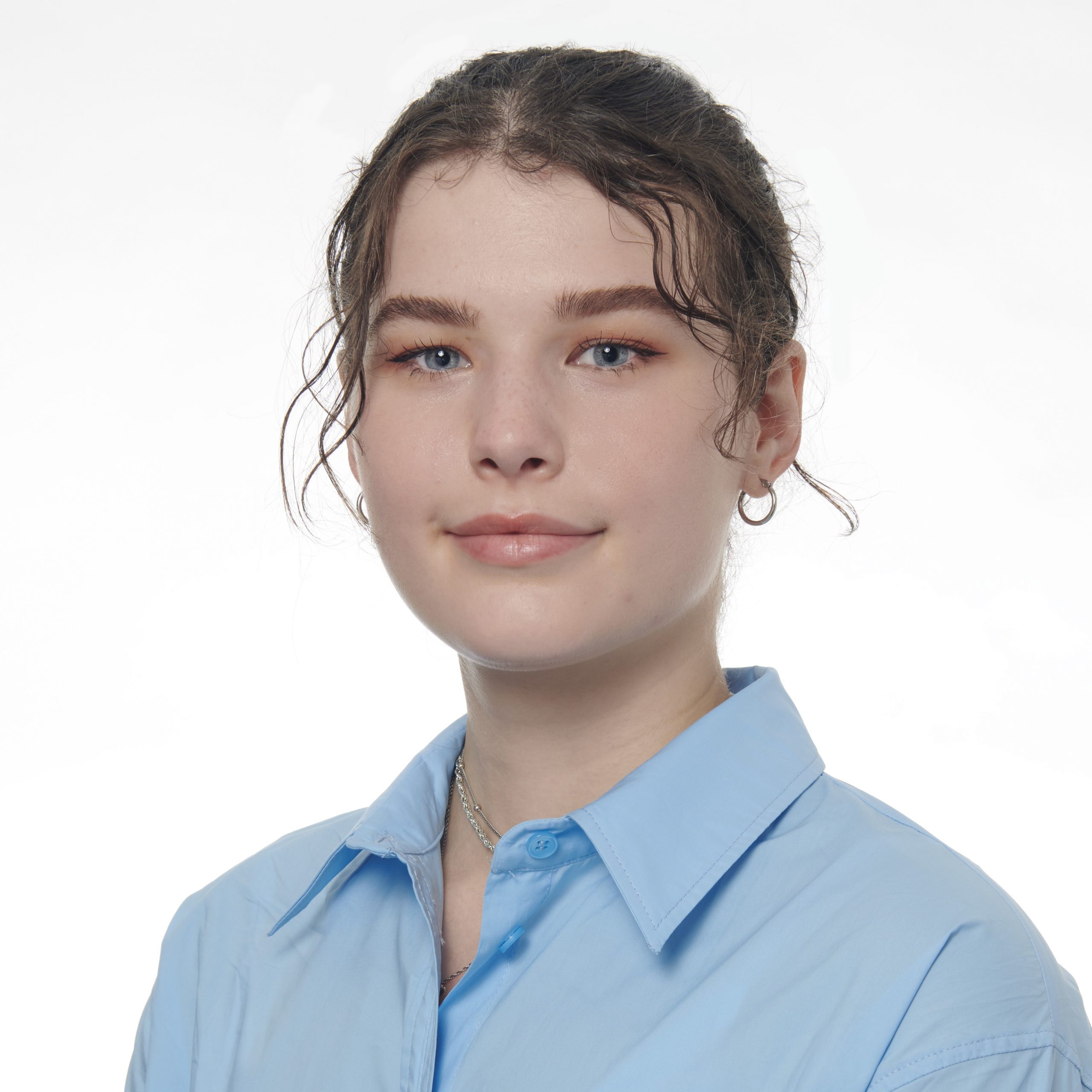 Simone Mizova is a Digital Business Accelerator apprentice at Christie's London.
To find out more about the exciting world of apprenticeships, download our free ebook.