The results are in! But, as you proudly clutch your GCSE grades, you may start to feel the dark shadow of the next academic year and the challenge of starting A Levels.
On the one hand, A Levels are very different to GCSEs.  You'll see your own opinions more exposed as you lose the chance to hide behind set answers learnt as a class. On the other hand, you are already used to writing about what you know and explaining your arguments – and you'll quickly work out how to build on your GCSE groundwork to become a top A-level student.  Just follow these 5 tips to help you do this – and consider finding a tutor to make sure you achieve those top grades!
Be independent
One of the big differences between GCSE and A Level is that you're expected to direct some of your own studies.  When starting A Levels, the thought of independently researching subjects can be a scary prospect, but don't worry – you don't need to teach the whole course to yourself! Do some googling and come up with a list of one or two extra books, as well as Twitter accounts or blogs that you could read to supplement your classwork.  Don't try to do too much on your own: one extra book by a set author or one blog about an interesting aspect of life in the historical period you're studying is much more valuable than reams of half-opened library books for which you endlessly occur fines.
Organise yourself
As an A Level student, you'll be expected to take responsibility for your education. That means turning up to lessons on time – prepared, with the right equipment, and any homework due.  Don't be the student who always forgets about the essay deadline until five minutes before the lesson.  But, with several subjects all making demands of you, you'll need some help.  Use a homework diary or notebook to jot down important dates, and double check you've got the right books for your classes in the morning.  Invest in stationery: buy a large pack of cheap biros, lots of lined paper, and a different coloured folder for each subject to help you file your notes.  It's also worth taking advantage of your free periods to knuckle down and get on with your work, however tempting the table football in the common room might seem…  You'll feel much better taking the evenings off after working hard all day.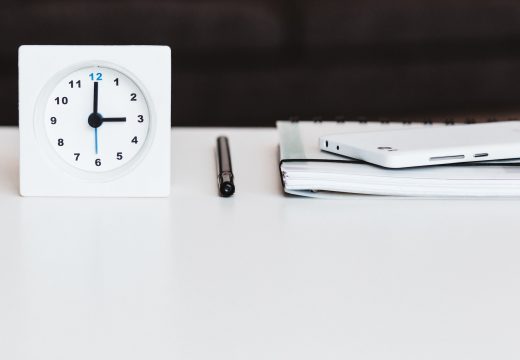 Listen to others
You'll also be expected to engage with other people's ideas, ranging from those of your peers to critics and established academics.  Remember, there's more than one way of seeing a topic.  Listen carefully to other viewpoints and try and summarise them in your head.  What do you think of them?  What are their merits and faults?  Use this strategy in classroom debates to explore the full range of opinions, whether they're about an artistic movement or a strategy for replacing fossil fuels.  Be critical when reading your textbooks or articles – no matter how famous someone is, they're not always right. (Having said that, always be respectful.  Don't pick fights with Charles Darwin just for the sake of it…)
Make up your own mind
Once you've assimilated all the different ideas that others have about a topic, stop and work out what you think.  It's worth taking time to pause and consider on your own before coming to a conclusion.  Make sure you can justify your opinion, whether it's on the just nature of genetic engineering or on Shakespeare's presentation of Hamlet.  Once you've worked out your own viewpoint, practise setting out your reasons in a logical and persuasive manner.  (This is a fantastic skill to learn, which you can hone with your friends whilst debating the most recent contestant thrown off Bake Off).
Most importantly, keep the passion alive
Step back now and then to reflect on why you chose your subjects.  Put away the books and do something to remind yourself of your interest in your courses, like watching a video, seeing a play, or going on a field trip.  Whether you selected your A Levels because of an inspirational teacher, a memorable school outing or a desire for a career in a certain field, remember how lucky you are to be studying the subjects you're passionate about.  Enjoy them!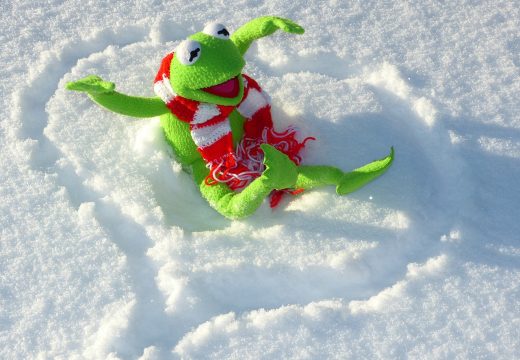 And if you do find it difficult getting started on your A Levels, don't suffer in silence! Get in touch with one of our tutors who will be happy to lend you a hand.
Written by Laura Clash

A MyTutor English Tutor