Calling all tutors!  Are you thinking of applying for a teacher training course?  Has your tutoring experience led you to think about a career in education?  Good news: you already have buckets of experience to help you secure a position on a course, and more importantly, to help you in the classroom.  Here are ten reasons why you're already well-prepared with teaching skills:
1) You appreciate students as individuals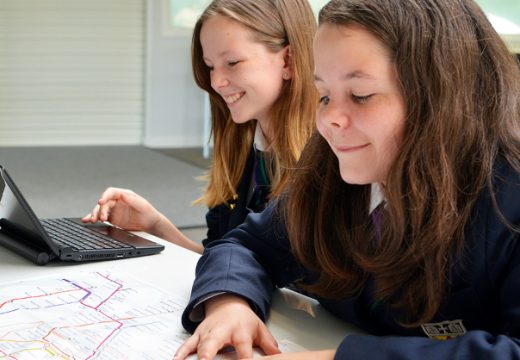 Tutoring is conducted on a one-to-one basis, meaning that you get to know your pupils very well.  In order to create a productive working environment, you build a relationship with your student, discussing shared interests and their extra-curricular activities.  Therefore, you are in an excellent position to appreciate that students are individuals, not a homogeneous mass of teenagers!  This means you can integrate students' interests into your teaching, as you may have done in your tutoring.
2) You are used to tailoring resources for individual needs
Moreover, by devising lessons solely for one student, you already have experience tailoring resources and lessons for individual needs, be they a particular weakness for long division or a barrier to learning such as dyslexia.  Whatever the need, you are used to catering for it and devising a way around it.  This is a crucial skill that will help you in your classroom, where you need to devise lessons that are accessible for all of your students.
3) You can integrate IT into your lessons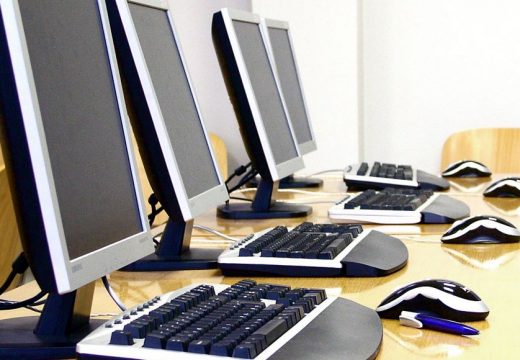 After the technological implosion of recent years, teachers are gradually including ICT in more and more of their lessons.  With your experience using the online interactive classroom, you already use computers in an engaging fashion to stimulate learning.  Teaching on the computer, you will also probably have used links to videos, images and audio files online in order to complement your lessons.  That's not only useful but fun too – everybody loves a video.
4) You are good at explaining concepts
Let's not forget: tutoring over a camera is difficult!  It places a huge amount of emphasis on your words, as students are not able to see all of the gestures you might make to help you explain what you are teaching.  You have therefore become very confident at using 'teacher talk', using your language carefully in order to impart knowledge.  This is an invaluable skill which will help you in the classroom.
5) You are an excellent role-model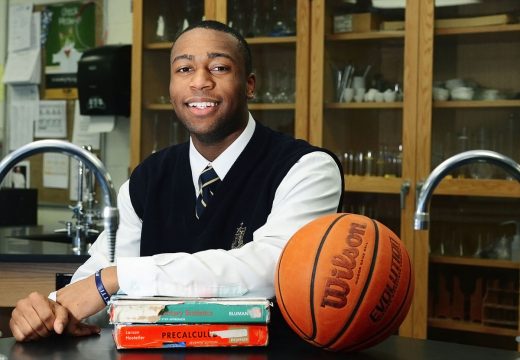 All MyTutor tutors are either university students or recent graduates.  Therefore, you are at the peak of your subject knowledge, immersed in the discipline you are studying.  What's more, as a private tutor, you will probably have been forced to make a lot of resources like question papers or example paragraphs/essays.  This 'modelling' is used in the classroom frequently in order to provide students with a glimpse of what they are working towards, and so such materials will be very valuable to you in future years.
6) You are able to help your students progress
Tutors are mostly engaged in order to help struggling students or to challenge more able pupils.  Necessarily, you will have a lot of experience targeting specific areas of a subject in order to help your students improve and progress. This is absolutely crucial in classroom teaching, where your abilities to help one student will be transferred to a whole class.
7) You have a wide curriculum knowledge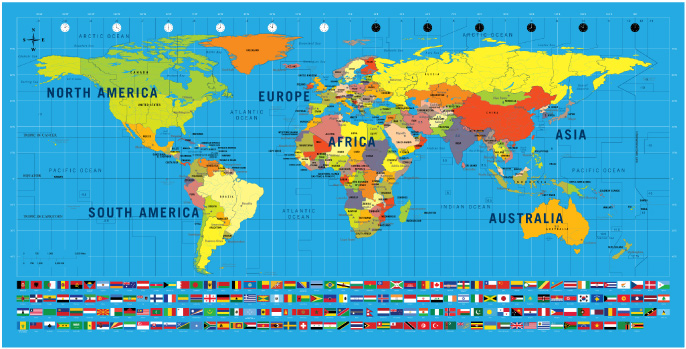 As a tutor, you may have had to research areas of your subject you were not so confident about in order to coach your pupils.  This shows that you are able to undertake private study in order to develop your subject knowledge.  What's more, as a student or recent graduate, you should still have a very broad knowledge of your subject, refined over the course of your degree.  You will therefore have very recent subject knowledge to give you confidence when teaching in the classroom.
8) You can plan interesting and relevant lessons
As a tutor, you will have planned many, many lessons for your students, and naturally you will be overjoyed to learn that this never stops!  You have a huge amount of experience planning both for individual lessons and for a long 'scheme of work', perhaps taking your students up to the exam period in the summer.  This will allow you to approach lesson-planning in school with lots of ideas up your sleeves and with an awareness of what makes a good lesson: an interesting beginning, a section of teacher-led discussion, followed by independent study and a final 'plenary' to consolidate the learning that has taken place.
9) You can assess work
Joy-of-joys: as a tutor, you will have marked lots of work. As the MyTutor website is mainly used by exam students, you will have a thorough knowledge of assessment objectives and marking criteria.  You will have lots of experience teasing out which assessment objectives are being met in which sections of work, and giving appropriate marks and grades.  Of course, this is a crucial part of teaching in the classroom, allowing you to assess your students' ability – and you can also earn a bit of extra money after qualifying as a teacher by marking exam scripts!
10) You are able to engage your students
Finally, because tutoring online is tricky, you are used to using colours, pictures, videos, music, different tones of voice and gestures in order to impart information.  Above all, you have experience manipulating the interactive aspects of the classroom to engage your students with your lessons, encouraging them to type, draw and annotate, directly responding to your learning prompts.  This kinaesthetic mode of learning can greatly enhance your school lessons, making the learning more memorable for your students.  Don't forget all of the techniques you have used online to inspire your distance learners when teaching in the classroom!
—
Some of the eagle-eyed amongst you might have recognised that these attributes map onto the Department of Education 'Teacher Standards': the qualities by which all teachers are assessed.  Therefore, it is clear that tutoring, particularly with online tutoring platforms such as MyTutor, provides excellent teaching skills to use in schools.  If you're interested in such a career path, then do some more research online or spend some time conducting work experience in a local school to decide whether or not it's the job for you.  Don't forget to capitalise on what you have already learnt through tutoring, whether in initial teacher training (ITT) applications or in your first teaching post.  As a school teacher, you can continue to develop these skills, in order to foster a love of learning and to help your students achieve academic success.
If you enjoyed this, you may also consider becoming a tutor with MyTutor.
Written by Laura Clash