This is a guest blog, written by Lucy Lai, an English and Science Tutor on MyTutor
Whether you're about to start university or you're a returning student, you may have already heard of sports clubs and societies existing at university. But why should you bother joining? Is it worth your time? What's in it for you? Find out here, as I discuss four reasons why you should join a club or society and the benefits of doing so.
What are clubs and societies?
Clubs and societies at university operate similarly to what you may already be familiar with from school. They're spaces for all students at university, regardless of age, degree subject or year of study, to meet and participate in activities based on a particular interest. There's a huge range to choose from, whether it's badminton, football or mountaineering sports clubs or rock music, e-sports, or jazz band societies – there really is something for everyone.
Make sure you have a look at all the clubs and societies on offer at your uni's Students Union website, or attend your freshers fair at the start of the year. The website will often publish a full list of clubs and societies operating in the academic year and provide contact details if you wish to ask the societies themselves any questions. There may be a fee to join, but the price will vary between different clubs and societies so make sure to do your research and ask if you are unsure.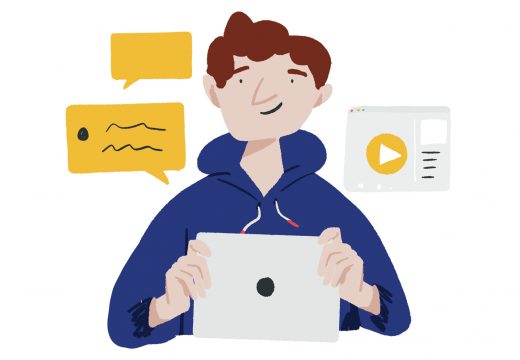 Why should I join?
To meet new people
Not only will you be meeting students with a shared interest as a club or society member, but there are other perks to this you may not have considered. For example, academic societies can introduce you to students of other year groups. If you're after some specialist subject advice or insight into the workload you'll face in your year of study, the people who've experienced it all before you are a brilliant port of call. Similarly, sports clubs will host players of all abilities, from absolute beginners to even international players, so there will always be somebody to challenge you and stretch your existing abilities.
To discover something new
Has there been a hobby you've always wanted to try, but never had the time for? Or maybe you felt inspired by the Olympics to start a new sport? Joining a club or a society is the perfect place to discover something new. Not sure if it's the right thing for you? Clubs and societies will often hold free taster sessions during Freshers Week for new and returning students free of charge to give them a taste of what their club or society offers. These have no strings attached, so even if you discover it's not for you, you aren't obliged to purchase membership, nor attend future sessions.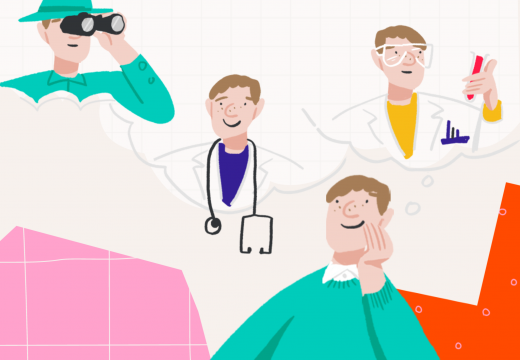 To gain insights into your future career
You've picked your degree, but maybe you're not sure what to do with it after you graduate. Maybe you're a medical student and you're unsure of which specialty to choose, or you want to explore different career paths to the one you already had in mind. Universities offer academic societies which are subject based, such as the Law and Pharmacy societies, which can help you build skills relevant to your career and network with other industry professionals. Some of these societies may invite guest speakers to discuss their experience performing their role and answer your questions relating to it, which could help determine if a particular career path is well suited to you.
For a sense of fulfilment
Something you may not know is clubs and societies can be a great place for you to gain volunteering experience and organise activities to make your university a more inclusive place or help those less fortunate than yourself. Some clubs and societies, such as Amnesty International, focus solely on fundraising for charity, whereas others may achieve this through events and fundraisers they organise for members and the student population. There are plenty of opportunities to get involved with this, such as running for the club or society's committee so you're at the helm of organising activities for students, or getting involved in the events themselves. Volunteering makes a fantastic addition to your CV and shows off your time management and organisational skills, which are sought after by employers in all sectors.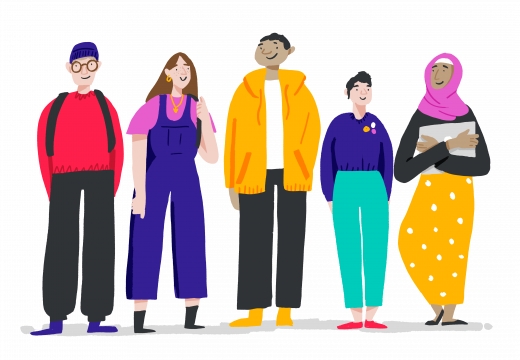 So those are my four reasons to join clubs and societies at university! I hope they've convinced you to join the fun and add your name to a sign-up sheet at your freshers' fair. I really hope you enjoy your experience as a club and society member at university and you make some new friends and memories through your experiences!