We know that often when term ends, exam results are opened, and students move on with their education, tutors can feel a little in the dark about the impact they've made. And let's face it – that impact is what sets tutoring apart from other jobs.
That's why for the first time ever, we've created a Tutor Impact Report. In it you'll meet some of the parents, students and schools you've supported this past year through facts, figures, and some warm fuzzy stories.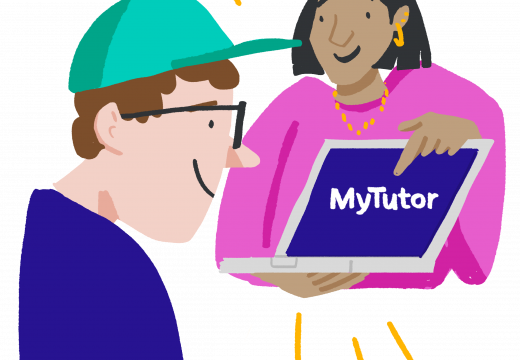 A huge thanks to all of you – you've helped students across the country in a year where support was especially needed 💛
As always, if you have any questions or feedback, we'd love to hear from you. You can reach us on support@mytutor.co.uk or 0203 773 6024.