This is a guest blog post written by Rosie Street, a Biology, Geography and English tutor on the platform.
As we read about more and more, levels of carbon dioxide caused by humans in the atmosphere are having devastating effects on climate across the globe. The climate crisis can be daunting to consider ourselves, so how or why should we discuss it with our pupils in lessons?
Chances are, your students already know a fair amount about the climate crisis. Part of generation-Greta Thunberg, school strikes, and Extinction Rebellion, young people are often savvy with these issues. This is something your tutees may already think about, and possibly very often. But no matter who you're tutoring, a wide range of subjects can incorporate an environmental approach, which can ignite their desire to learn.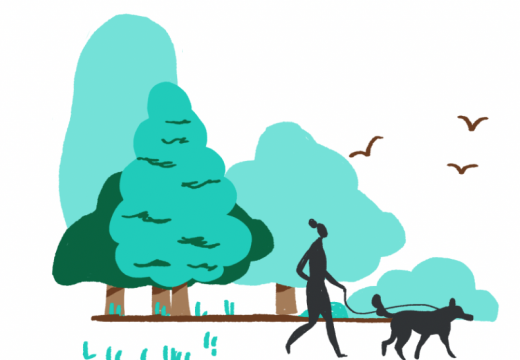 Should I include the climate crisis in lessons?
The issue of climate change is more serious than ever, and as tutors we have a unique and golden opportunity to open up conversations, share new ideas and contribute to change. The more we can talk and teach about the climate crisis the more we can combat climate denial.
But it's worth considering the prominent issue disproportionately affecting young people; climate anxiety. This is an overwhelming anger or sadness regarding the future of earth or a 'chronic fear of environmental doom'. As your role as a tutor, incorporating this topic in a safe space and managed way can help to mop up this anxiety, and even turn it into constructive problem solving. As a tutor, you may have some climate anxiety yourself, and I find the fresh thinking of young people also a wonderful antidote!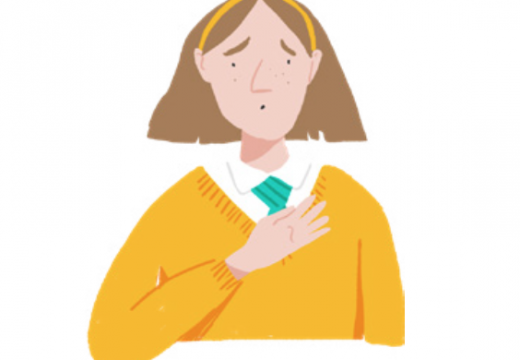 How should I approach tutoring climate science?
As with a lot of sensitive topics where views are sometimes polarised, being objective is key. Whilst you might be a passionate advocate for becoming vegan or becoming plastic free, your role primarily is to tutor your pupils on a set syllabus – so first make sure this is covered. Then, where there is room in a lesson for debate, try to ensure you are asking the pupils open questions to get them to consider their own thoughts on climate change, rather than preaching or being overly political.
Sometimes, a personal anecdote or viewpoint is useful and can inspire your pupils on their environmental journey, but you should also consider that everyone has different backgrounds;. It can take a certain level of privilege to have the headspace to consider threats to the natural environment. And everyone's at their own stage of learning, understanding and opening up to conversations about this topic. Using the model of 'climate justice for all' can be helpful to consider – I'd recommend the free National Geographic Explorer Mindset course, and other Climate Change Education Courses on Coursera to get started.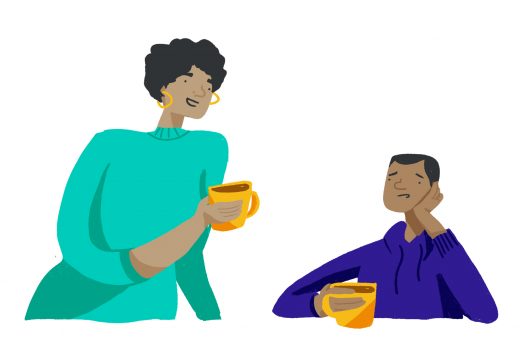 Where should I include the climate crisis in lessons?
Geography and Biology
The most obvious subject areas are Geography and Biology, where climate and biodiversity are already part of the curriculum. When teaching Biology, I find a core understanding of ecology (the diversity of life and its whereabouts on the earth) really useful for other parts of the syllabus. Evolution, for example, makes a lot more sense when we consider how species are going extinct today! Plants, often perceived fairly dull, can be brought to life when we consider them as an essential food source under threat from pollinator decline. Climate change in Geography under most syllabuses is oddly limited to the UK; but there are countless countries and cultures with different climate change stories, which can really diversify learning.
Sciences
Furthermore, climate science can be applied to almost any subject imaginable. Chemistry and Physics tutoring also include atmospheric particles, renewable energy and solar radiation – and these concepts link well to the theory of our changing climate.
English Language
Part of English Language covers debate, writing arguments and letters – and when pupils choose a topic they're passionate about, this activity is taken to another level. My tutees love to find a niche environmental topic like factory farming, plastic in the oceans, or hunting – linguistic techniques used in greenwashing by brands is also a great angle to consider. Through this, my pupils gain skills in researching, and having to consider all sides of the argument.
History
Climate science is also a part of recent history; policies and inventions can be case studies in tutoring history – for example, the first electric car was made in 1898!
And everything in between
Learning about the climate crisis is important for so much more than passing exams. The pupils we teach, as well as we tutors, will shape the future of the earth we live on. Climate issues should be used as inspiration for dance, art, sport or music. Solving climate change relies as much on creativity and innovation as it does on science. We need a generation of well-rounded thinkers, and by using the climate when tutoring arts, you can help be part of the movement.
Climate change is becoming an increasing part of our everyday lives, and by incorporating it more in your and your tutees life, you are really an advocate for a healthier, safer world for all Earth's inhabitants.