When you're thinking about what sort of career you might want in the future, it can be really hard to work out the best path to go down. Rather than picking one job now and going for it, it can be helpful to think more widely about the sorts of skills that come naturally to you.
Here we've listed 5 key skills that make you good at different jobs. Have a read to see which ones you might be good at already, and which you could put some time into improving in. You can then follow the link to some of the resources below to see which jobs these skills could lead you to.
5 key skills that employers look for
1. Creativity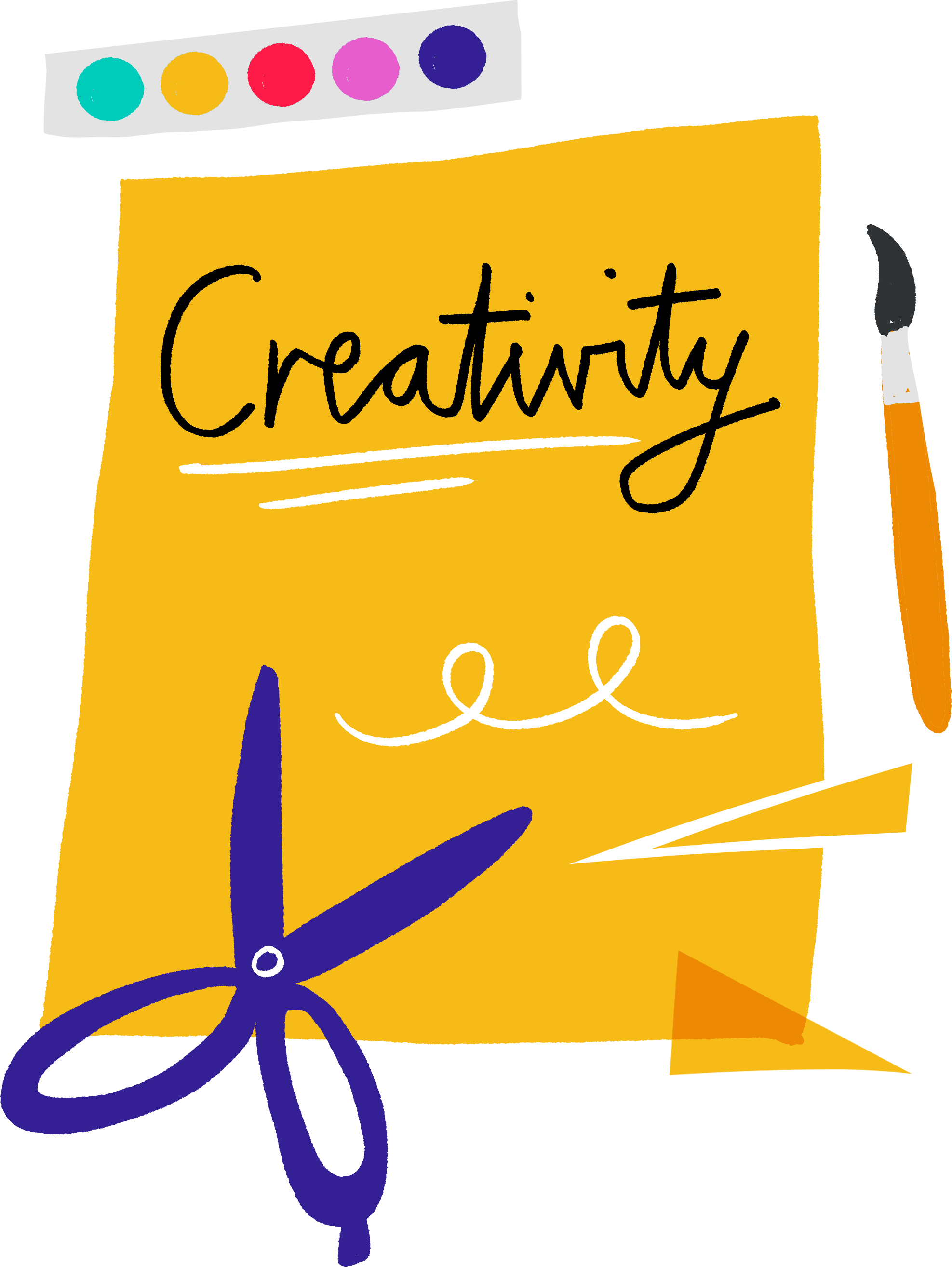 Creative people can think of new ideas and innovative solutions to different sorts of problems. They're good at using their imagination to think of new ideas. They're often artistic too, but in fact you can be creative in science, business and almost any other field.
2. Problem solving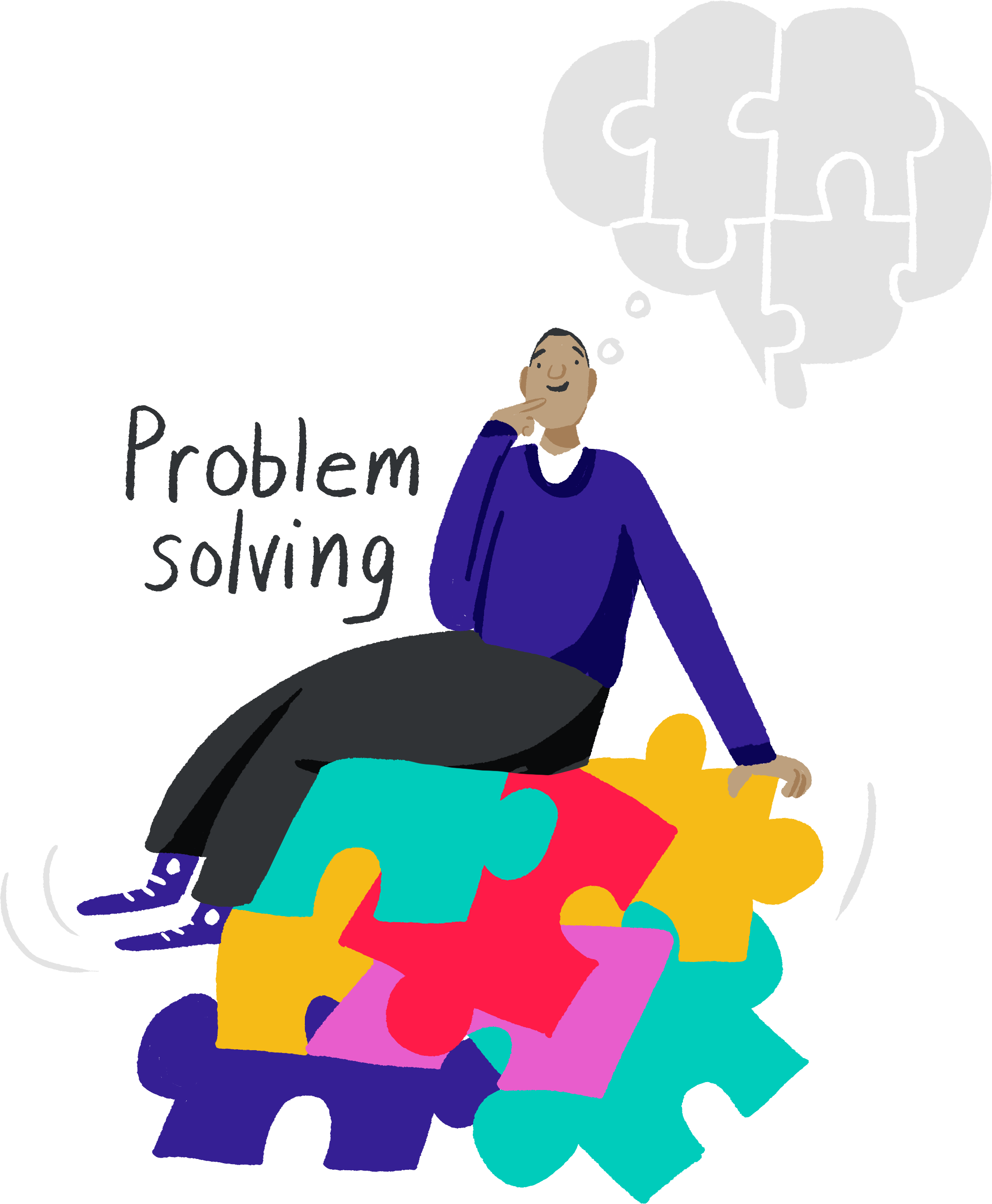 These people are good at working out logical solutions to complex problems. These might be Mathematical or Scientific problems, but it could also mean working out how to organise a team to get everything done, or cooking a delicious meal when one of your ingredients is missing.
3. Leadership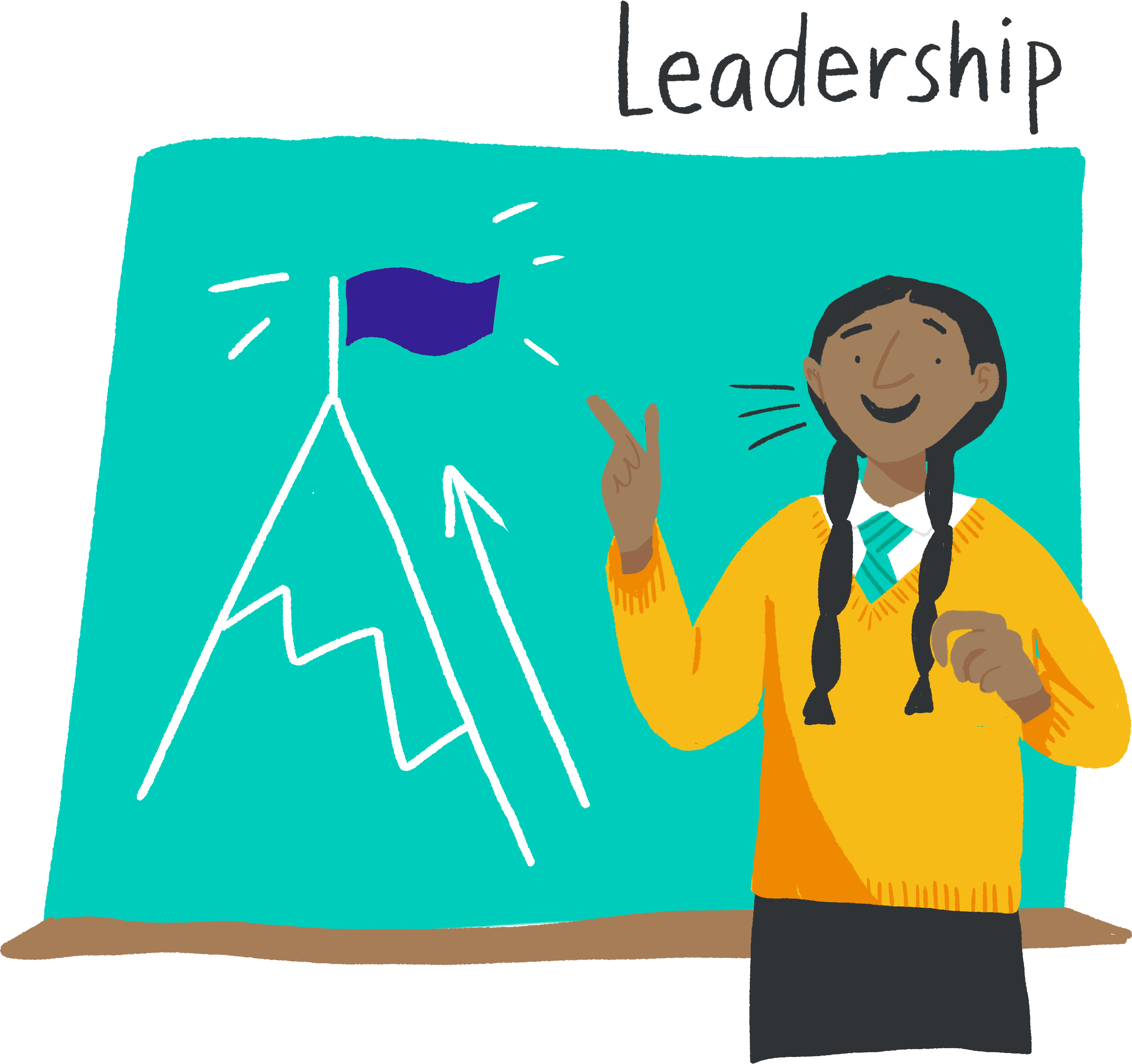 Leadership isn't just about being in charge – it's helping and encouraging others to achieve a shared goal. They're good at dividing up tasks and recognising talent in others, and they'll also be good at understanding how others are feeling in a given situation. Great leaders can help others on their team resolve problems and disagreements so everyone can work towards their ultimate success.
4. Teamwork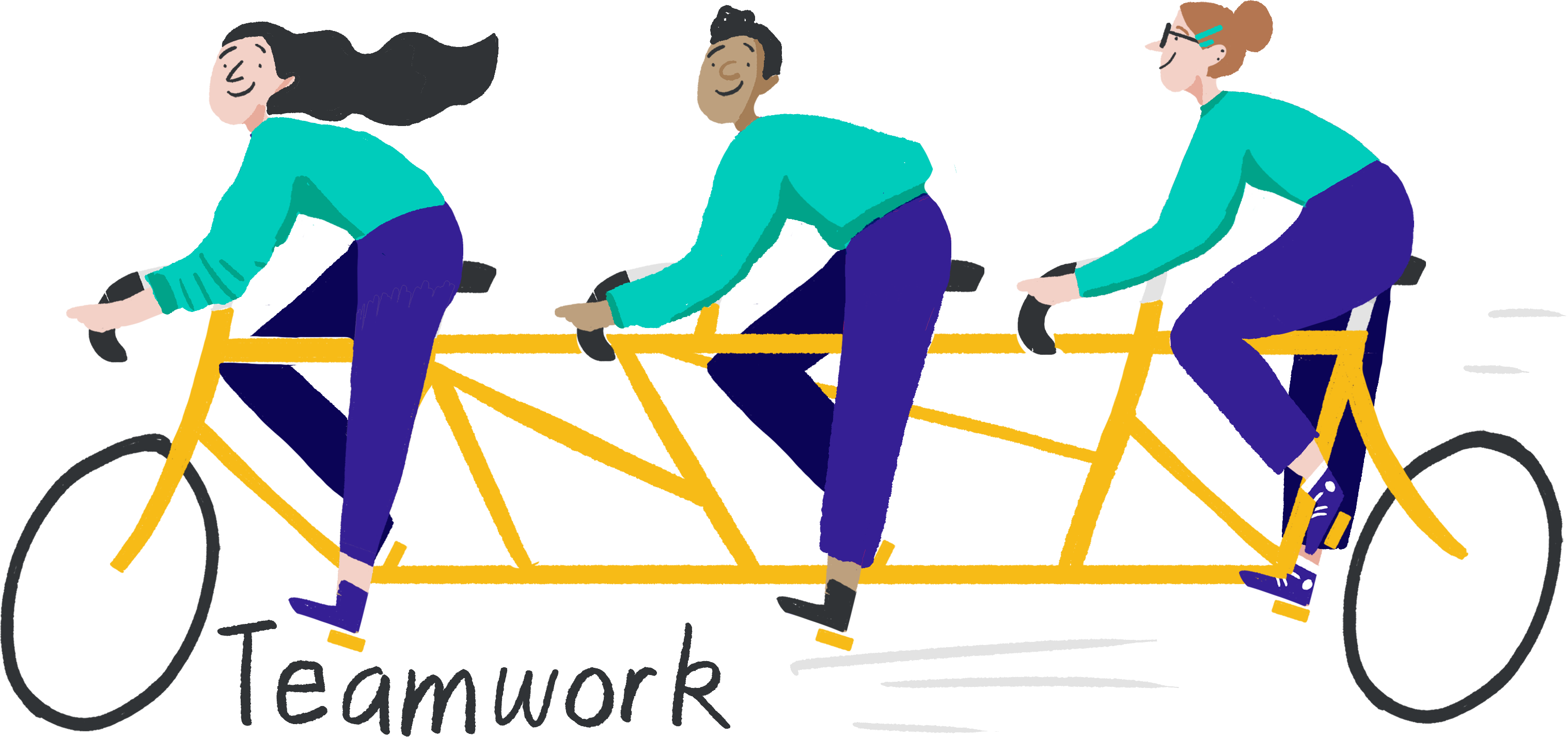 People who are team players know how to work well with other people towards a shared goal. They take responsibility and are reliable to others. It also means being able to resolve differences with others so you can get on with the task at hand. Being able to embrace the different skills of others, and sync up so you make the most of everyone's talents and personalities is another example of great teamwork.
5. Listening
Being a good listener can make you a great employee (as well as a good friend!). In the workplace this means being good at understanding what people mean when they're communicating with you. They're good at letting people finish, and they can take in complex ideas and information from another person and take the right action in response. This skill can also involve showing that they're listening by using body language and facial expression to communicate too.
Once you've had a think about these skills and which of the descriptions sound like you, have a look on the National Careers Service to see the huge range of jobs that are out there. If you're still not sure what your strengths are, the Buzz Quiz on the iCould website will help you get a clearer idea of what you're good at and the sorts of jobs you might choose to work towards. Our free ebook The World of Work also has a list of 19 jobs of the future and which of these skills they'll use. You should also have a chat with the careers guidance teacher at your school, as they're qualified to help you work out the best path for you and plan out some next steps. Good luck!