With tuition fees for UK universities at an all-time high, an increasing number of students are looking to scholarships to reduce the cost of getting a degree. This article explores exactly what scholarships are and how students can find and apply for them.
What are scholarships?
There are a number of options open to UK students looking for help paying their tuition fees. The government wants to ensure that university is open to students from all financial backgrounds. This means that you could be eligible for a scholarship or bursary depending on your circumstances.
How to find scholarships: As lots of students are looking for funding at the start of the academic year it is important to evaluate all the options available to you. The Complete University Guide lists a number of different departments and schemes you can contact here.
If you are planning on going to a university in England then the Office for Fair Access is a good place to start your search. If you know which university you are likely to attend then you should also check their website to see if they have any specific information.
It's also important to remember that "scholarship" and "bursary" mean the same thing to UK universities. If you are using a search engine then you can use both terms to find relevant opportunities.
Apply early: Application processes can take a long time so it is advisable to apply as early as possible if you want to receive the scholarship in time to start university at the beginning of the academic year. There is also increasing competition for these scholarships so applying early will give you the best possible chance of being approved.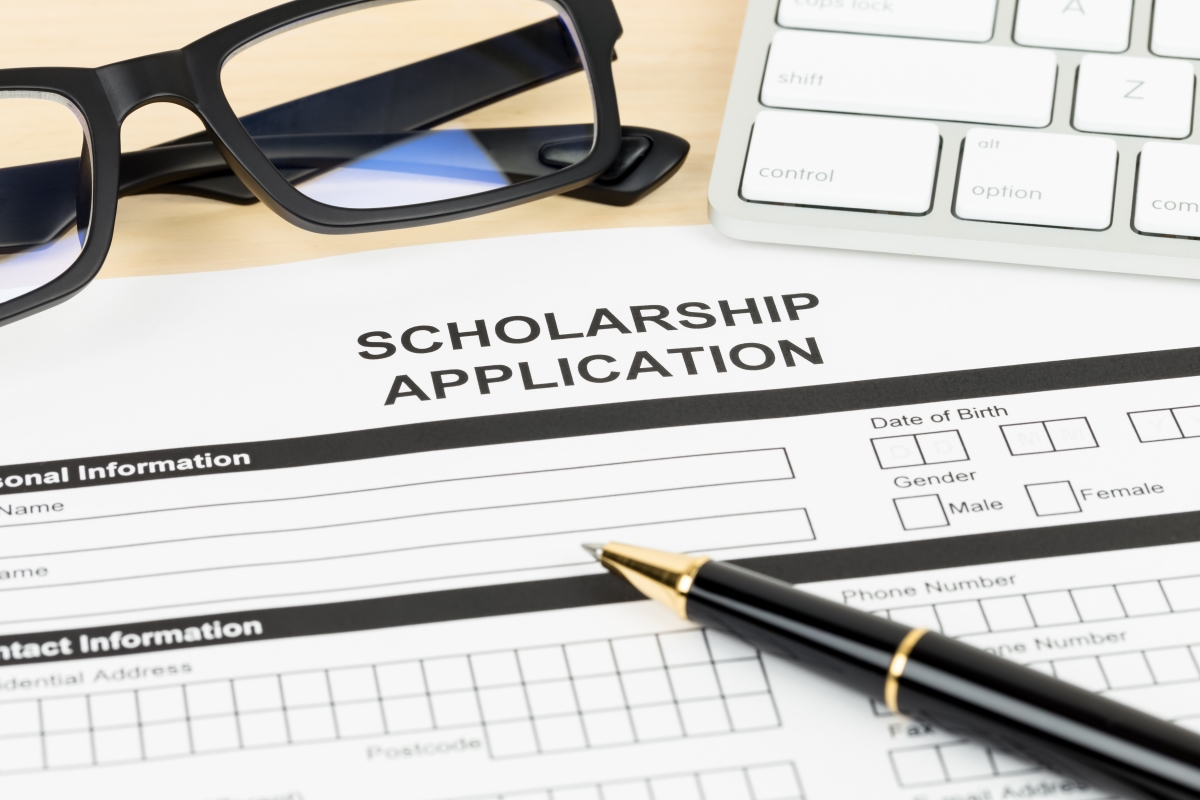 Prepare financial information: Many scholarships and bursaries are dependent on your household income. It's likely that you will need to provide information about your household income. As the information usually relates to all the members of a household, you will likely need to ask your parents or legal guardians for some financial information to complete the application. This is another reason why it is sensible to try and do this as far in advance as possible to avoid having to scramble to get key financial information at the last minute.
Tailor your application: Each scholarship or bursary will have unique requirements. Therefore, it's important to thoroughly read through each application form and tailor your answers to each. If you are applying for multiple scholarships this might take a fair amount of time as you might be asked to write a personal essay for each application. However, taking the time to read the forms and answer any questions to the fullest possible extent will give you the best possible chance of getting funding for your degree course.
Speak to former applicants: It's always helpful to seek advice from people who have successfully been through the scholarship application process. Search online to find out if you can message any former students who might be able to help you. Often a simple, friendly message asking for their advice will elicit a positive response. Be courteous and polite when reaching out to any former applicants and they will likely be happy to help you as they have been in your position previously. MyTutor has former students who might be able to help you. Get in touch today to find out if our network of tutors can help.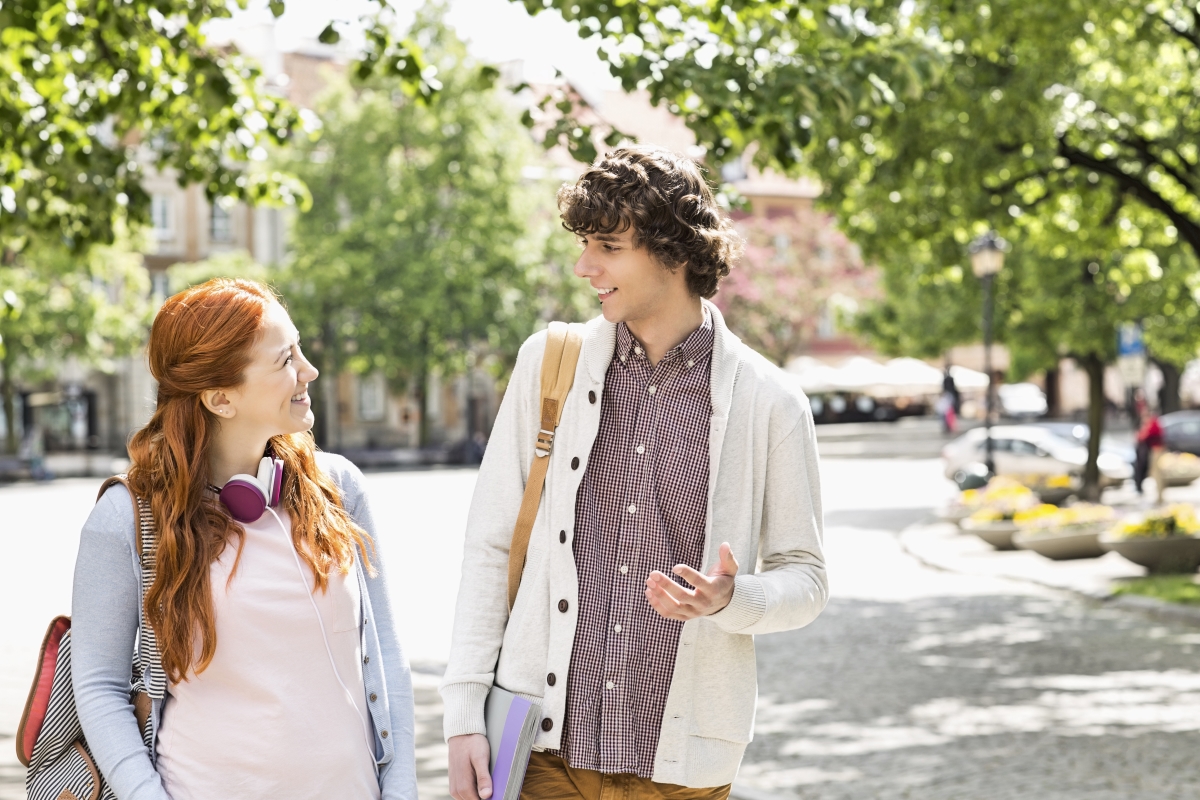 ---
You might also enjoy 'Tips to help you succeed at university'