Needless to say, it's been a year unlike any other in UK education – the most disrupted year since WW2 to be precise. There have been lows, extra lows, and a fair few highs for many families too. It's no surprise that 12 months of major changes to schooling and exams have had an impact. There's been a lot that noone could control since the pandemic started, but as Covid cases go down and things become more normal, what can parents, teens, teachers and tutors do to keep hold of the good changes – and rewrite the bad ones?
We've been talking to people across the MyTutor community about how they feel the pandemic has changed education, and what everyone can do next. Let's dive in.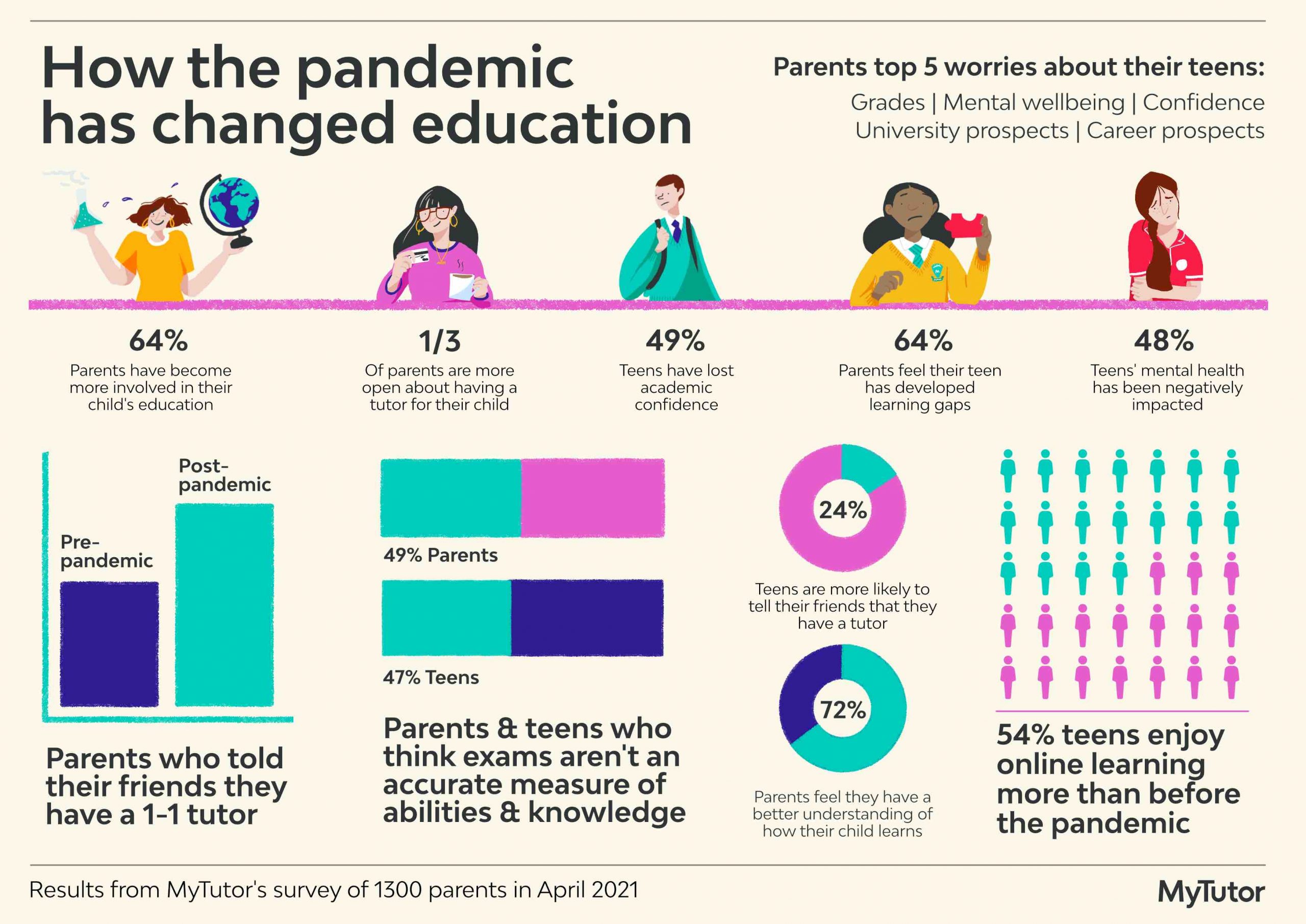 What we've gained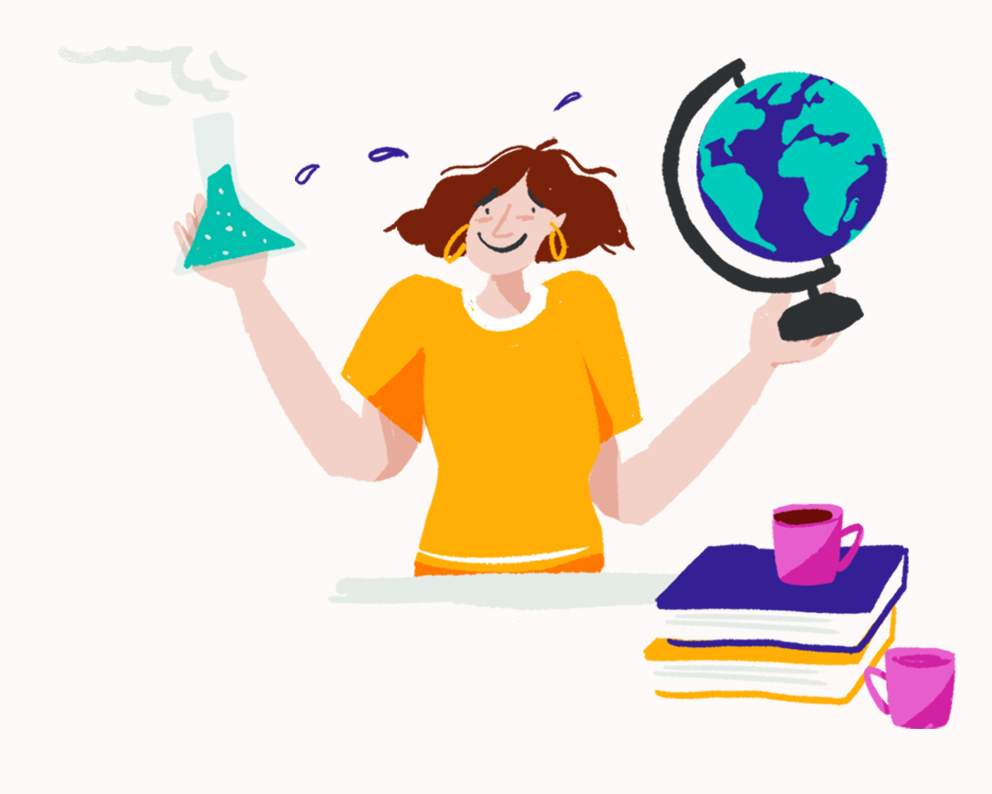 64% parents have become more involved in their child's education
Before the pandemic, parents often had to wait for the one-a-year parent-teacher evenings or otherwise rely on varying answers to the question "How was school" each day. Although most parents would've run a mile if asked to homeschool their kids (while working from home) for a year, we've been amazed by how many rolled up their sleeves and got elbow-deep in quadratic equations, AQA past papers, Macbeth and more.
With schools mostly open again, a lot of the pressure of supervising remote schooling is off. But the added knowledge of where their child struggles, where they need to focus more and what's required of them day-to-day helps parents guide their kids along the right path to achieve better.
72% parents feel they have a better understanding of how their child learns
On a similar note, 12 (long) months of supervising homeschool – often from the same kitchen table – has given parents a better insight into how their child learns. With a deeper understanding of what routine and teaching style works for them, parents are better placed to find extra educational resources and create a more personalised study environment at home.
Every child learns in a different way, and creating a learning environment that's personalised for them can help them learn better, revise more effectively and ultimately get better grades when the time comes.
54% teens enjoy online learning more than before the pandemic
Online learning has been evolving for a few decades now, but the push of the pandemic made many more teens make use of it than before. Many still worry that online learning couldn't match up to in-person, but the success stories from the pandemic have shown lots of teens, parents and teachers that – when done well – it can be one of the most effective forms of learning.
For one, online learning widens access to amazing tutors. Where before you had to rely on living near a good tutor, with online tuition, teens can learn from some of the best in the country, no matter where they live.
More schools are using tuition to support their pupils
After the first lockdown in Spring 2020, the wealth-attainment gap in UK education had significantly widened. To help bridge this gap, the government launched the National Tutoring Programme, bringing free online tuition to thousands of students across the country. MyTutor's Schools Programme was lucky enough to be one of the biggest providers in this programme, and our tutors have been helping their students get back on track post-covid.
There's less stigma around finding extra educational support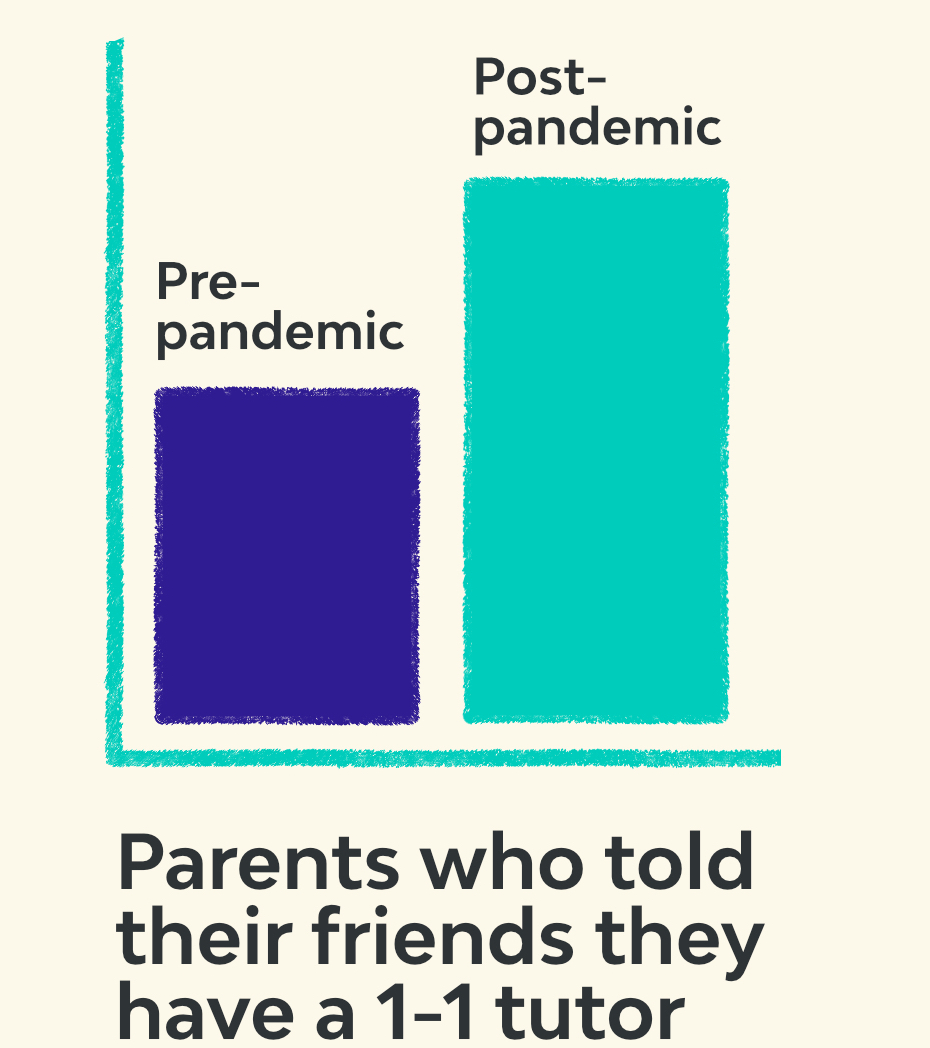 Traditionally, private tuition has often been seen as something just for wealthy families. Even as it's become more affordable, accessible and commonplace over the past few years, just in 2019, a third of parents told us that they kept the fact that they booked a 1-1 tutor for their child a secret from other parents.
After all of the disruption of school closures though, things have changed. In April 2021, we've found that third more parents have become more likely to tell other parents that they have a tutor, and teens have become 24% more likely to tell their peers too.
The stuff to fix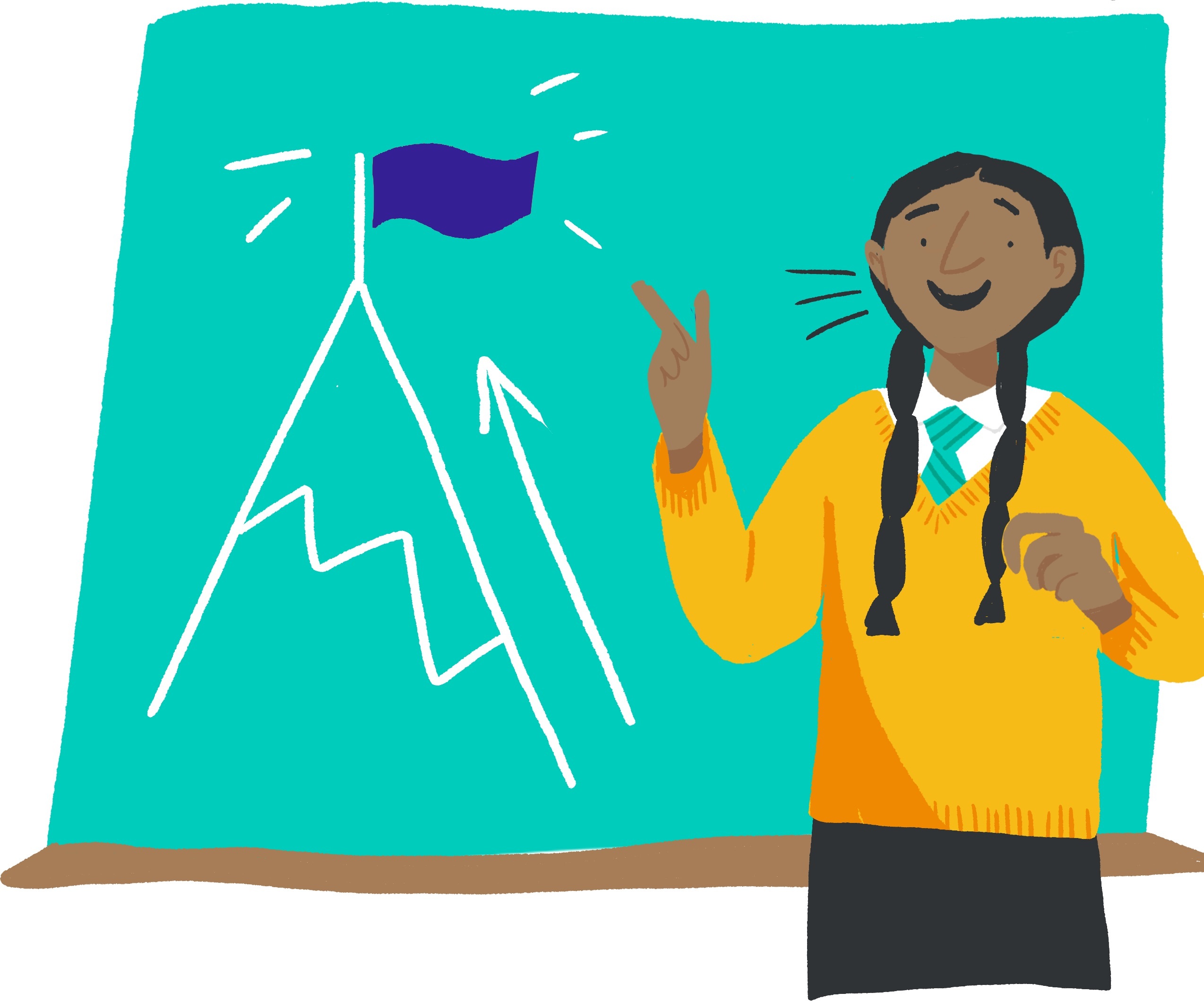 64% parents feel their teen has developed learning gaps
This won't come as a surprise to most parents, but despite remote learning, the majority feel that at least part of their child's learning has slipped through the net in the past year.
It's not the end of the world though. With schools open again, teens can get more help from their teachers, and teens can make the most of free periods and after school hours to fill in learning gaps and get back on track. It'll take extra effort from them, as well as support and encouragement from parents, tutors and teachers – but they can do it.
A key ingredient here will be the home study set-up that a teen has in place to support their schoolwork. All teens should have a list of online study resources they can refer to when they get stuck, as well as someone – a teacher, tutor or family member – who they can ask for help when they need it too.
48% teens' mental health has been negatively impacted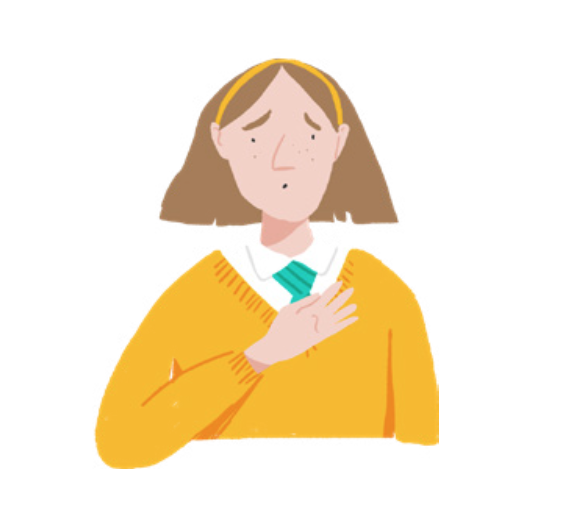 The pandemic has taken its toll on just about everyone's mental health – adults, teens and children alike. In our survey of MyTutor parents, 48% said their child's mental wellbeing had taken a hit. Aside from the most important issue – that kids are happy, healthy and enjoying life – this can have a knock-on effect on a teen's education too. If they're feeling overwhelmed, anxious and lacking motivation, finding the focus to learn and study well can feel impossible.
With Covid restrictions easing and schools open again, young people can start to enjoy socialising again, getting out of the house and becoming more active. Talking about how they're feeling – with a parent, another family member or a counsellor – can be an important first step in improving their mood too. You can read professional advice on how to help your teen look after their mental wellbeing here too.
49% teens have lost academic confidence
For lots of teens, their remote learning experience has been a pretty isolated experience. At home, it's been harder for many to ask their teacher for help, and with the added stress of the pandemic in the background, they've felt less comfortable reaching out anyway. Confidence and grades are really closely linked – if a teen believes they can achieve something, they're much more likely to! That's why boosting a teen's confidence is often the first necessary step towards achieving their academic potential – and getting and post-covid learning gaps filled in for good.
There's no quick fix for boosting kids' confidence, but creating a supportive and encouraging environment for them at home can make a big difference to how they feel day-to-day. Even in the busyness of day-to-day family life, taking time to remind them of any recent achievements (a slightly improved grade, an example of when they tried really hard or showed good organisation) and telling them that you believe in them can give them the boost they need.
Because our tutors are from UK unis, they double as mentors and role models for teens, giving them encouragement, friendly support and subject expertise at the same time. 88% students say that their tutor made them feel more confident in their studies.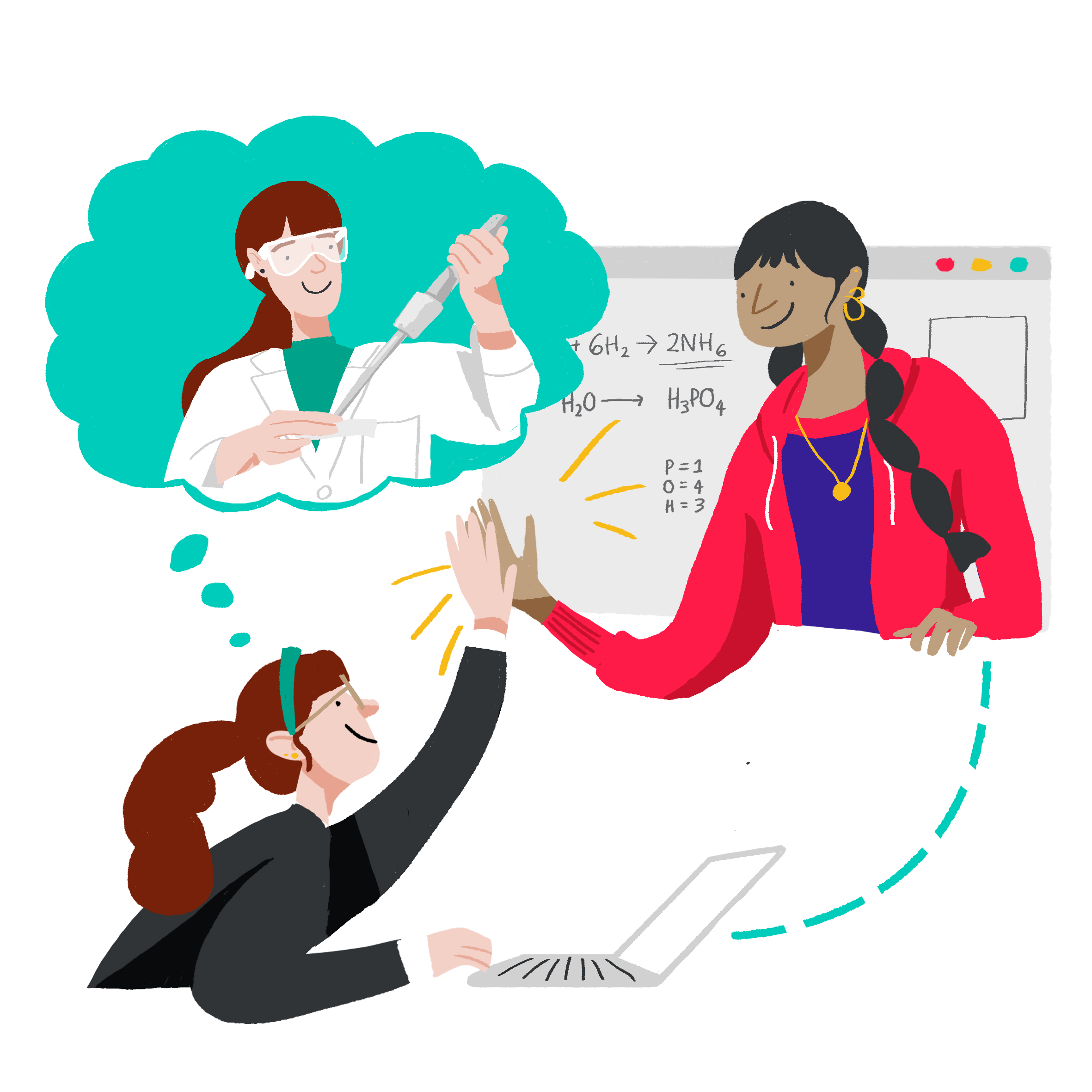 Remember, however your teen is feeling about their education right now, they should remember that every other school pupil in the country is in the same boat as them. With the right routine, resources, support and determination, teens can get back on track and put the pandemic behind them.
*results from MyTutor's survey of 1300 parents in April 2021