Family time at Christmas is extra special. It has its highs, but it can also have its lows when cabin fever sets in after a few days at home. A good way to keep spirits high during the holidays and to channel that restless energy is by playing family games. They're a great excuse to switch off screens and reconnect with the ones you love.
We've picked our top 6 games to play during the holidays that are not only bags of fun, but also support learning for teens (and adults!):
1. Charades
A classic favourite that's sure to get your family off the sofa (even after a huge turkey dinner!) is charades. Whether you're acting the part of 'Ebenezer Scrooge' or grappling with an extra tricky clue like 'flying first class', your creative thinking skills are put to the test.
A huge bonus with charades is that you can adapt the game to suit your family's interests. You can even help your teen revise for exams by making up categories and clues like historical figures, Science or characters from GCSE books. The sky's the limit!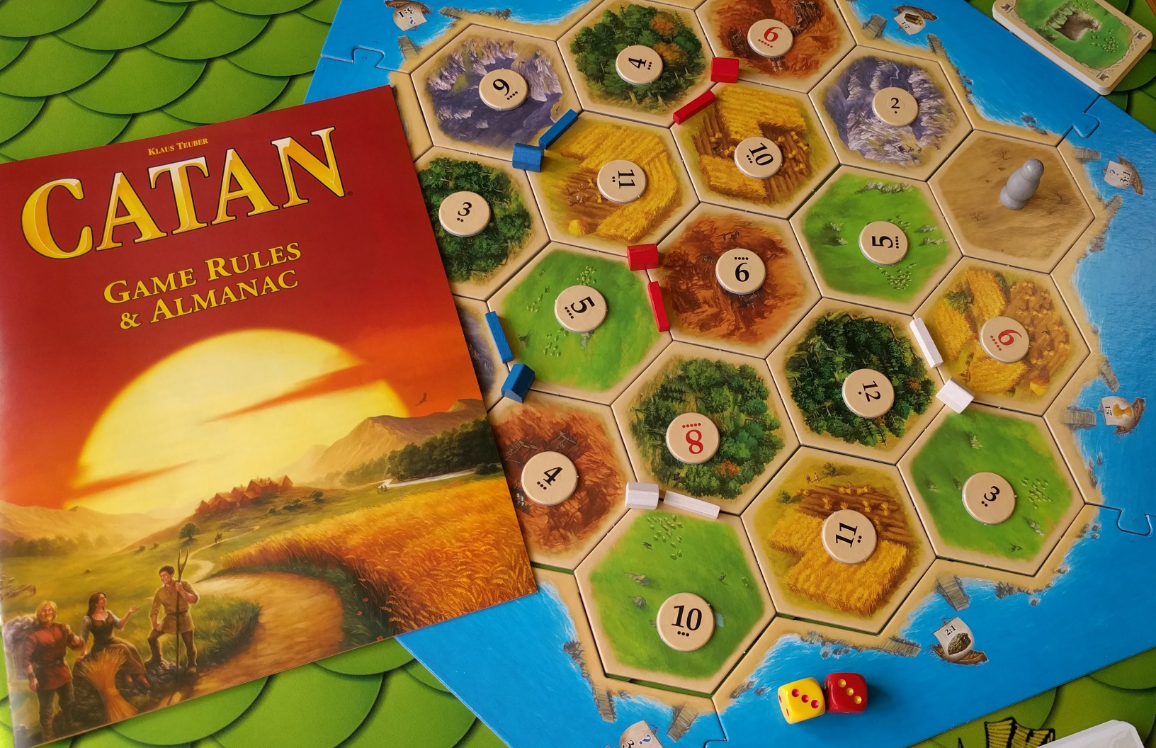 2. Catan
More of a traditional sit-down board game, Catan still packs a punch. Building roads, houses and settlements on a fictitious island takes some well-thought out goal setting and strategic planning.
Catan is also a great way to brush up on your negotiation skills. Your teen might be desperate to get their hands on your sheep, but they'll have to convince you to make the trade.
Negotiation tip: don't be afraid to walk away from a bad deal.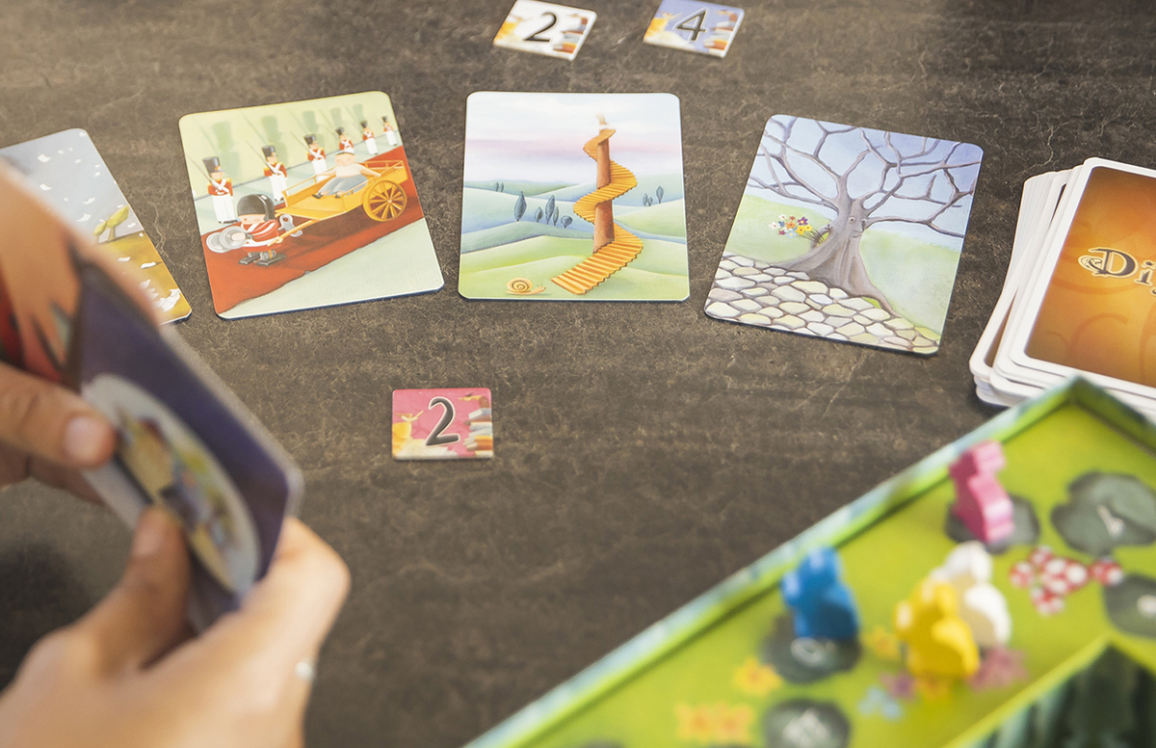 3. Dixit
Dixit is the perfect game for letting your imagination run wild. The beautiful dream-like images on the playing cards inspire some brilliant storytelling. Best of all, every family member can join in— even the youngest (so long as they can speak!).
It's simple enough to play. You pick a storyteller at random. From the 6 cards in their hand, the storyteller will choose one and tell a tale, inspired by the image. It's up to the other players to work out which of the 6 cards inspired the story. If nobody guesses right, the storyteller gets the point. If the guessers have cracked it, they score. Dixit really gives everyone a chance to put their creative thinking caps on!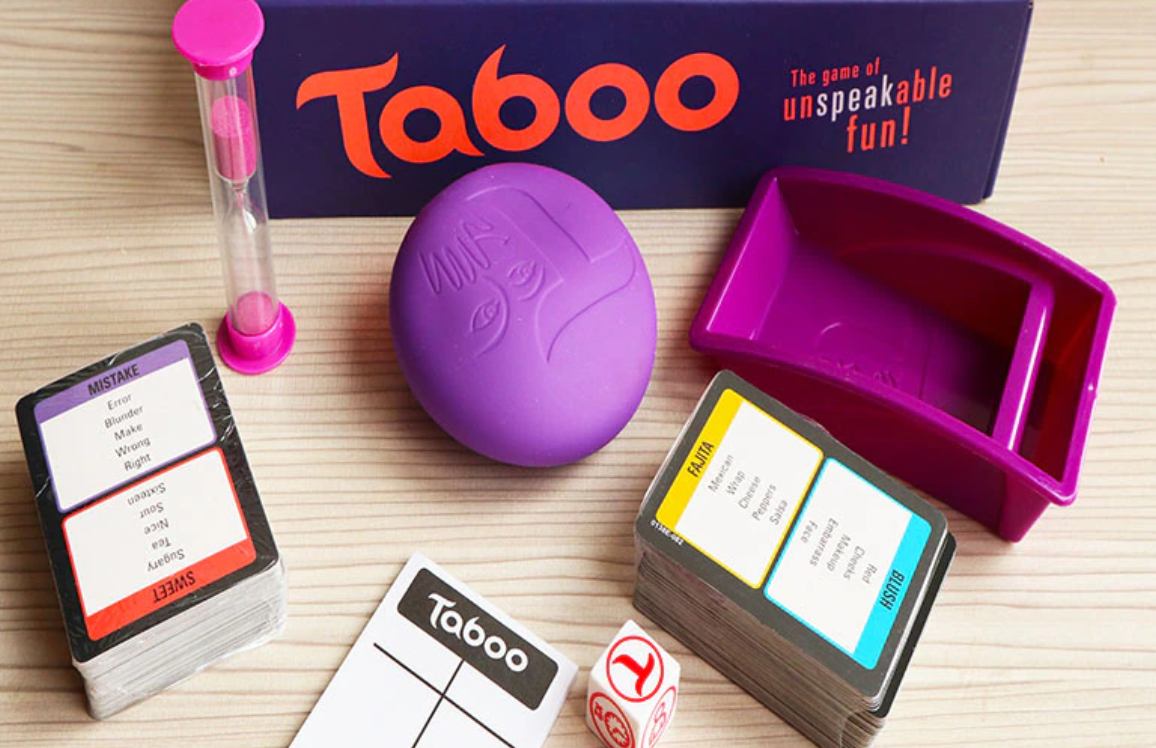 4. Taboo
For fast-paced, on the edge of your seat excitement— Taboo delivers. With a minute on the clock, you have to be quick to give your team clues about the word on your playing card. But it's not so simple when some words are 'taboo'. How do you describe a sandwich, for instance, without saying: "bread, ham, filler, food, Subway, eat?" It can be tricky.
As soon as you use one of the 'taboo' words listed on the card, the other team snatches the point from you. It's a game that really stretches your vocabulary. Plus, it's a brilliant way to get your teens to practice clear and succinct communication.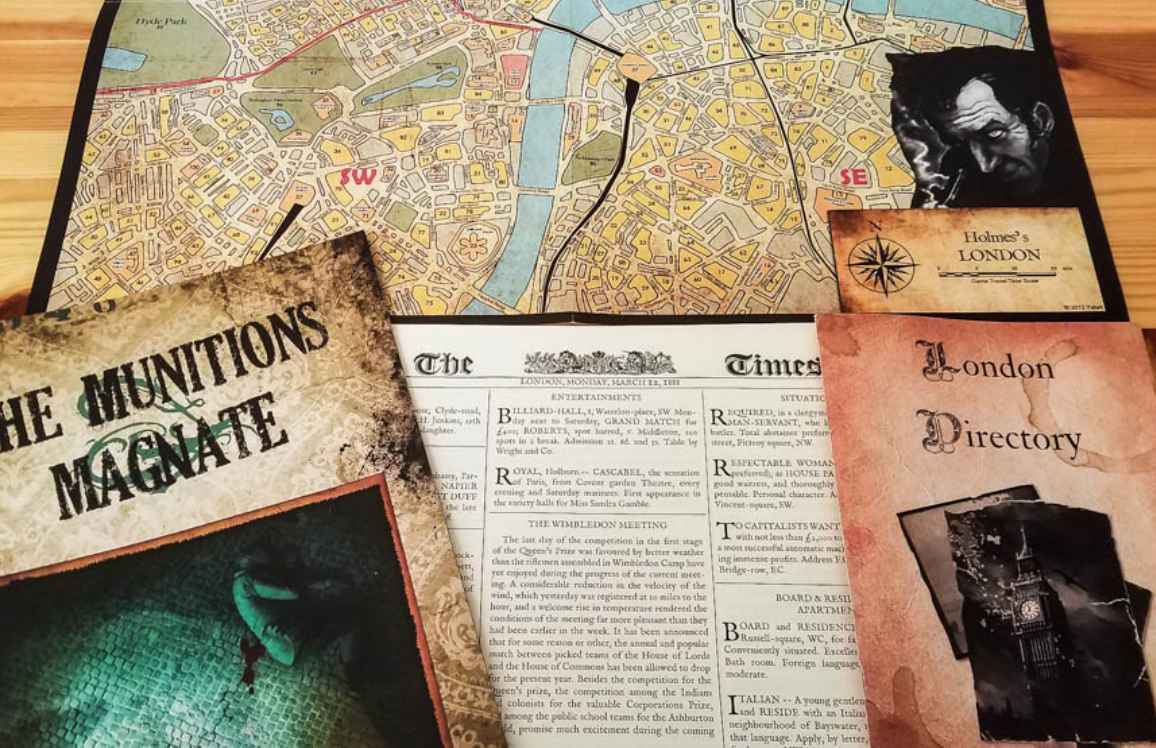 5. Sherlock Holmes consulting detective
The game is afoot! A murder's been committed in Victorian London and it's up to you and the rest of the family to solve it. It's no easy business bringing down Victorian baddies— in fact, this might be the toughest game on our list. It tests your memory, powers of deduction, concentration, reading skills and even maths to break tricky codes— all in a bid to find Moriarty and his gang of criminals. Though it's no walk in the park, it's one to keep the family entertained for hours.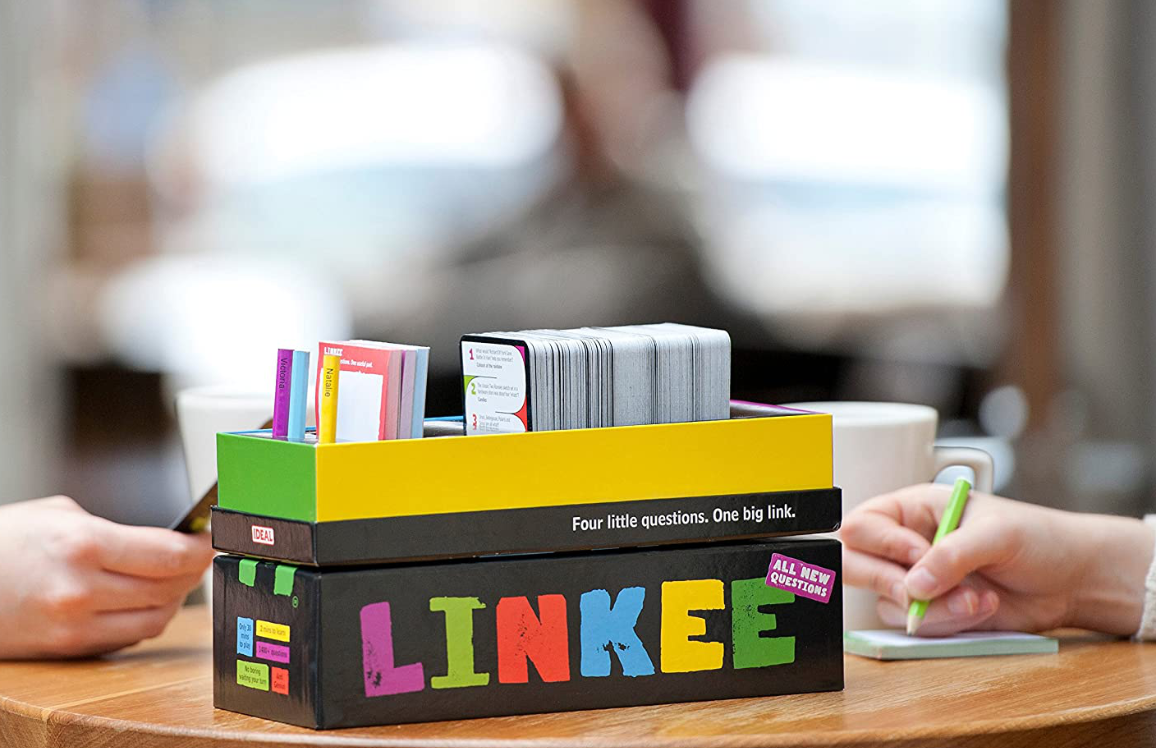 6. Linkee
If you're looking for a shout-it-out style trivia game, you've found it in Linkee. Every Linkee card contains 4 trivia clues which are connected. It's up to each player to work out how the answers fit together, and to shout out 'Linkee' once they've cracked it.
The whole family can learn fun facts from the trivia questions which range from sports to animals, popular culture and science. Plus, working out the link between clues is a good way to practice those inductive reasoning skills.
These games are a great way to learn something new and to put your skills to the test—all while spending quality time with the people you love. Whatever game you play over the festive season, we hope that you have a good laugh and enjoy your time together.