After spending all their time revising, the end of exams is finally in sight! Soon your teen will have the long summer ahead of them. And it's the perfect time for them to just relax–while also thinking of what they want to do after school. Of course we're not saying they should have it all figured out– even as adults, it's hard to know where we're headed! But starting to plan next steps can help set them up for future success.
Here are 6 ways you can help get the ball rolling…
1. Shine a light on their strengths.
Listing out their strengths is a good place to start. It'll help them see what skills they've got– and what type of careers might be a good match. In our free careers ebook your teen can use handy templates to get them thinking of the future they want. If your teen's had a knock in confidence after exams, they might get stuck with listing out their strengths. But that's where you come in! You can help them see how talented they are by reminding them about what they're good at (a parent's area of expertise). If they're not quite convinced, give them examples to show what you mean. And for a bit of inspiration, they can read about our tutors' top non-academic related achievements. After all, skills and talents don't have to be connected to school!
2. Go to talks and events together.
Events and talks about careers, uni and apprenticeships can show your teen what options are out there. There might be career events at their school or local colleges. At MyTutor, we hosted an online careers festival and heard from apprentices, university students, and careers experts on why they've chosen the paths they did.
Another idea is to take your teen to visit a university campus. Unis have open days in the summer and your teen can usually speak to a student or faculty member that's studying the subject they're interested in–all while getting a feel for the place.
3. Encourage them to follow their passions.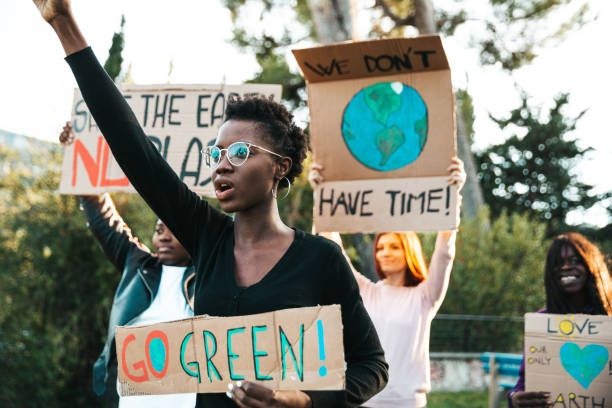 What subjects does your teen like in school? Is there an issue they feel especially passionate about–like equality or global warming? Or are they spending all their free time gaming? It seems obvious, but having your teen list out their interests can help them work out what they want to do later on. They can use the summer to dive deeper into those interests. They can get work experience in a career they're curious about, or join an organisation like the UK Youth Climate Coalition, or volunteer at their local library. They can also take one of MyTutor's 75 summer group courses like, 'Science to save the planet', or 'Gaming design' or, 'How to start an online business' to learn more about the things they're passionate about. A bonus is that your teen can then use those experiences to make their UCAS Personal Statements really stand out!
4. Share helpful resources with them.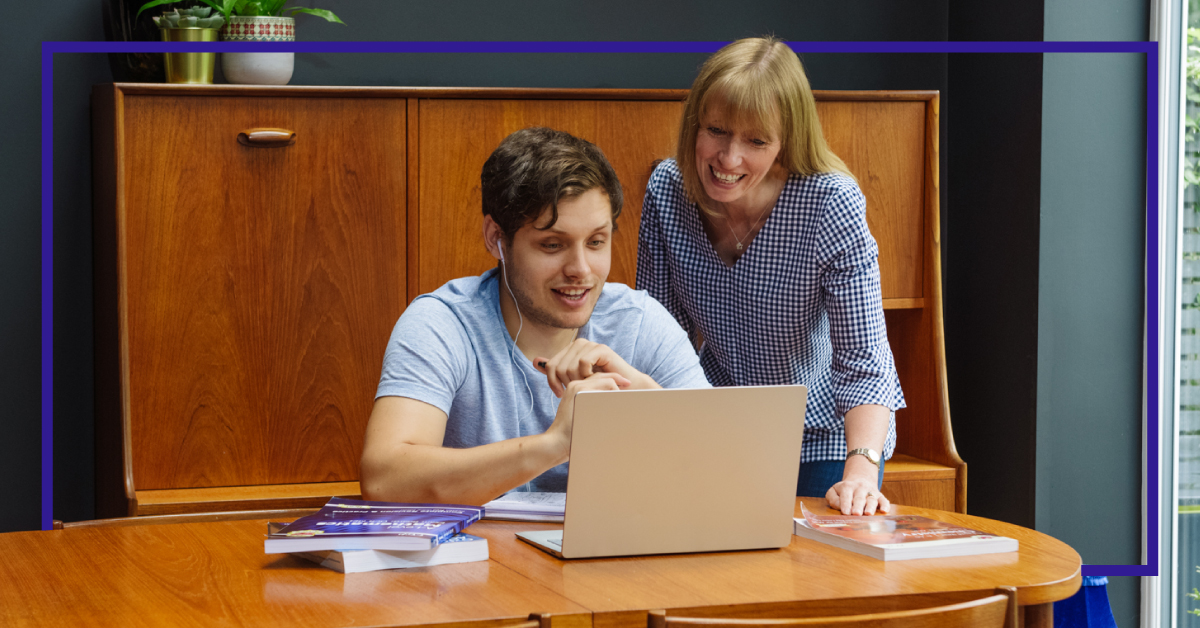 It's easy to get information overload. That's why it's handy for teens to have just a few resources to turn to for inspiration and advice. Here are a few helpful ones to share with them:
The World of Work – MyTutor's free ebook on careers to help them work out what their skills are and what careers might be a good match.
The Times Good University Guide – to compare what different unis are best at.
MyTutor's Guide to University– a free ebook to help them decide if uni is the right path for them. From picking their courses, to how to finance their studies, and examples of Personal Statements.
Multiverse– to learn about what apprenticeships are out there today and how to get involved- from Google to Rolls Royce, to the UN.
The MyTutor Guide to apprenticeships– what life is like as an apprentice, how to work out if it's the right path for your teen, and how to apply.
5. Help them find experts to talk to.
It's always a good idea to speak to someone who's already walked the walk. By putting your teen in touch with extended family, neighbours, family friends and friend's parents to talk to about their careers, you can help them understand the many ways people pick and build their careers over the years. At school, their Careers Advisor will know of even more professionals they could meet and chat to. Our 1-1 tutors are students at top UK unis themselves and can talk to your teen about the programmes they're studying and what steps they took to get there! The more people's stories they hear, the better position they'll be in to plan an education and career that's really right for them.
6. Let them lead the way.
You might have a picture of what your teen should do in the future. But that could look quite different to the path they want to follow. When they're open to chatting, ask your teen what makes them happy. Their decisions can then be based on their own passions instead of trying to meet other people's expectations. And the truth is that coming out of exams- university, careers and the future might be the last thing they want to think about now! Let them have a well-deserved break. And then they can lead the way when it comes to planning next steps.
It's an exciting time in your teen's life with big changes on the horizon. And though changes can be scary for them (and you), with your support and dedication– they're sure to work out their next steps.