It's easy to feel like exams are EVERYTHING at this time of year. So it's no surprise if you feel down when an exam doesn't go well. But the truth is– exams are only a small part of what you're capable of. There are lots of things you're good at that have absolutely nothing to do with school. It's time we celebrate the rest of your talents!
For some inspiration, our tutors share their top non-academic achievements here:
'I've climbed the highest point in North Africa (Mount Toubkal). It's something I'm really proud of. Especially since it's raised money for charity.' – Carys, English tutor
'I passed my driving test. I actually failed on my first try. At the time I was pretty gutted about it but I realised it really didn't matter. It was a learning curve and when I tried again, I passed!' – Emily, Physics and Maths tutor
'I gained confidence in speaking French over the summer by practising with a French speaker. It's something I've been wanting to do for a while because we take trips to France. I was self-conscious about it before, but practising with Lisette has helped.' – Steve, English and History tutor
'I cooked my first lasagne at uni. It took a LONG time, but it was delicious. My flatmates thought so too!' – Suri, Biology tutor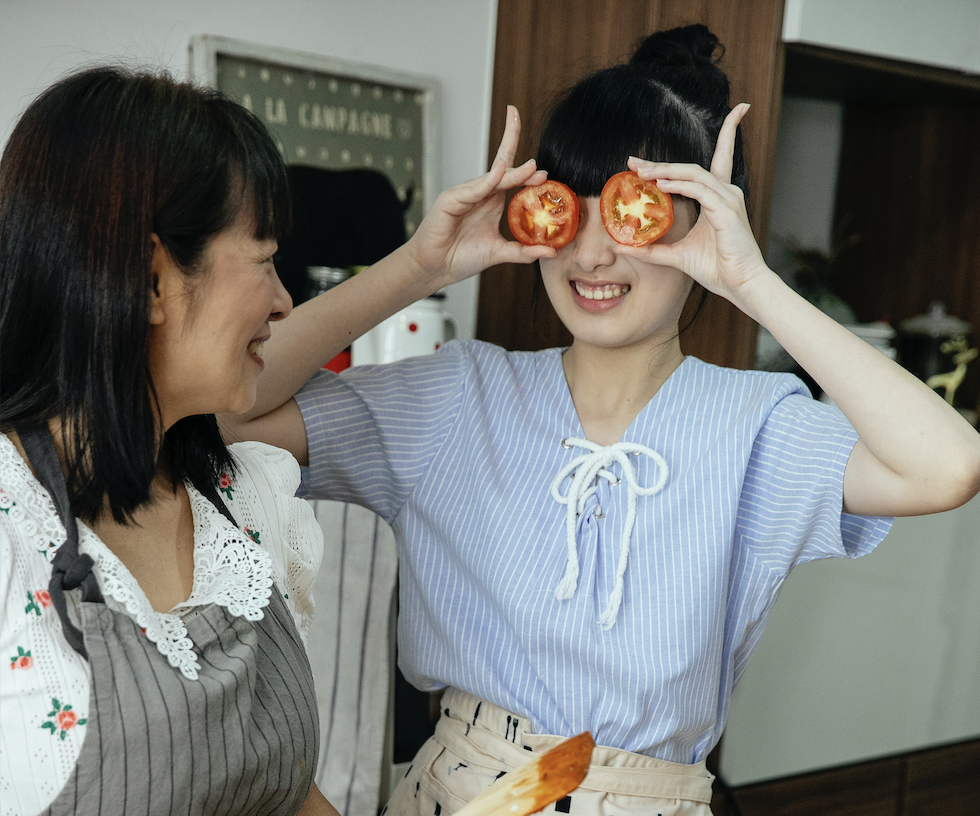 'I trained my dog to sit and stay. It sounds simple, but it really wasn't at the time.' – Charlotte, French and Spanish tutor
'I taught myself to play ukulele from Youtube videos.' – Isabelle, Chemistry tutor
'I've been going on runs almost every morning before class. I finished a half marathon last month in 1hr45. I'm pretty happy about my time, and am now thinking of training for a full marathon.' –Thomas, English Literature tutor
'I joined a tech and media club on campus in September. It's been really interesting to learn about startups. It's actually inspired me to plan my own startup company for a VR app…watch this space.' – Ahmad, Maths tutor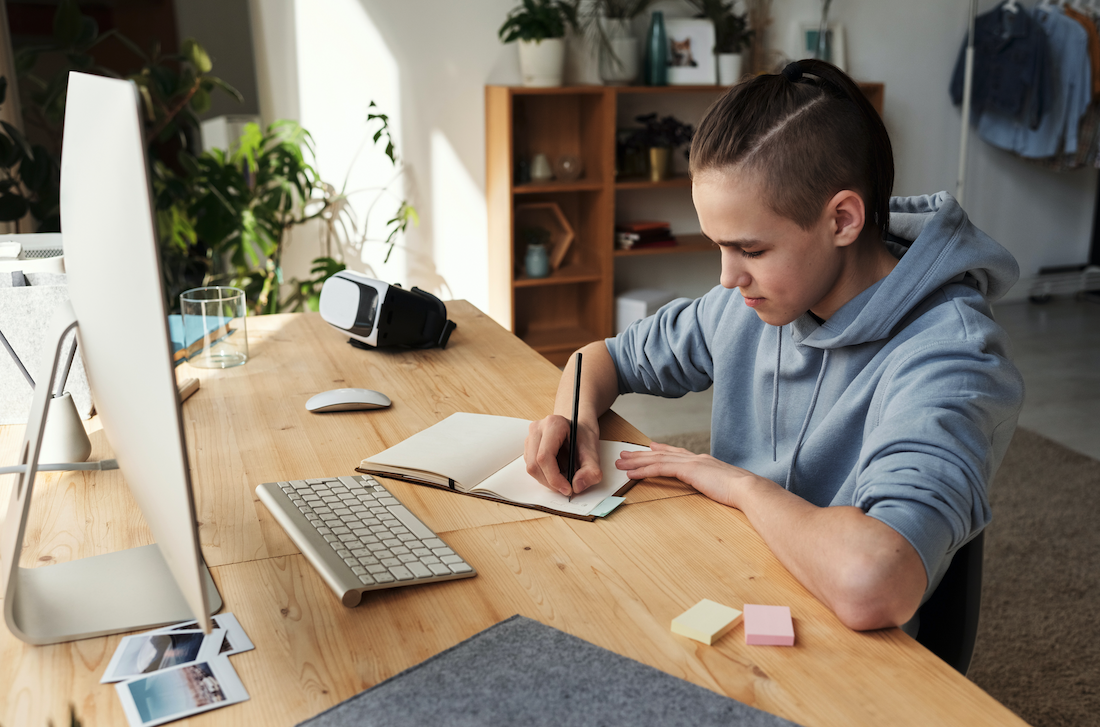 I learned to swim! I know it sounds basic, but there wasn't a pool where I grew up. I took some lessons last summer and now I'm swimming almost every week.' –Catherine, Psychology tutor
'I had a really tough year with family things going on. To help me get through it all, I started an appreciation challenge where I'd write down 3 things I appreciated every day for 100 days. It's honestly the most rewarding thing I've ever done. I'm still doing it today.' – Priya, Biology and Chemistry tutor
We'd love to know about your non-academic achievements (and we're sure you've got many!). Try writing out a list of your top 5 achievements, and if you'd like, you can share them in our Instagram post.