At MyTutor, we're big believers in complementing all the hard work that goes on at school. Read on to find out how our tutors support classroom learning….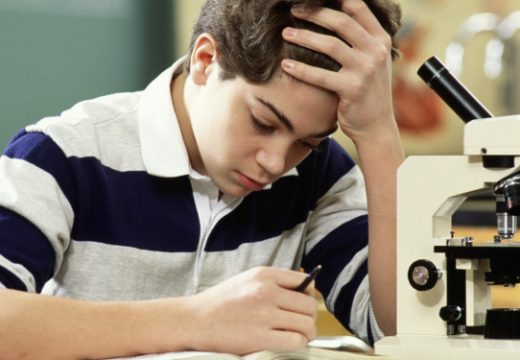 1. Tutoring helps students catch up
For any students who are struggling with a particular subject, tutoring can bolster their confidence. Despite the excellent efforts of class teachers and teaching assistants in a school, some students might still need one-to-one help. In these cases, teachers can direct students to seek extra support with a tutor – and since MyTutor's tutors are available during the school day, tutorials can be booked during a free lesson in order to allow the student to catch up while they're still at school.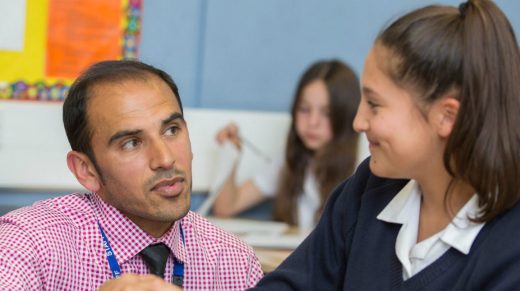 2. Tutoring can stretch more able students
Conversely, tutoring benefits more able students too, giving them extra time to stretch their ideas. During this additional learning time, tutors can introduce more complicated material and spark debates, prompting students to engage more deeply with their subject than they are able to in the time constraints of a class in school. This works particularly well at A-level where such sessions can push pupils to think more like university students, preparing them for future study and their careers.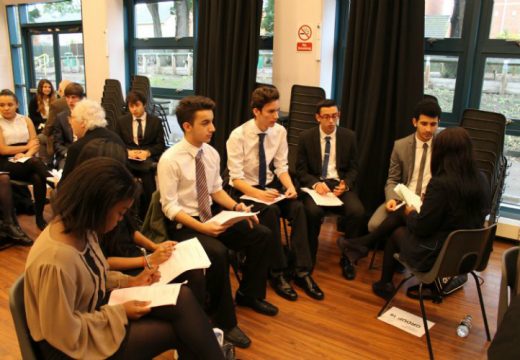 3. Tutoring can help with study skills
Suggesting tutoring to students can free up time at school to deal with subject content, while allowing tutors to help consolidate skills like the basics of essay writing and covering the assessment objectives for exams. MyTutor tutors have all been through the exam process very recently and so have fresh memories of what students need to do to achieve great results. At A-level, they will also be able to assist with personal statement writing having written recent drafts of their own.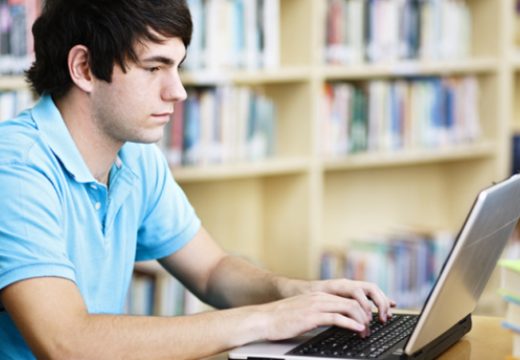 4. Tutoring can be accessible
Unlike school teaching, online tuition can take place at any hour of the day and wherever you are in the world. All you need is an internet connection! This means that students can log on in the evening to have some extra help with a topic or can organise tutorials at the weekend to recap their week's learning. Tutorials can take place in the school holidays or once exam season ramps up for extra revision sessions. What's more, online tutoring with MyTutor is financially accessible, opening up extra tuition to a wider range of students by offering sessions at low prices.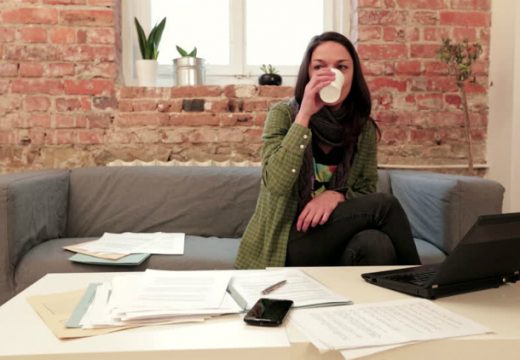 5. Tutoring can be more informal
Finally, having tutorials on top of classroom teaching is beneficial because it is more informal.  Students will be taught by university students only a few years older than them, making sessions a meeting of peers to discuss a subject both have in common.  By learning in the comfort of their own home, students can be more relaxed than in the formal environment of the classroom – which helps them to feel more engaged with the subject matter.  By taking place online at home, education becomes a part of the world which they're used to.  It has been proven by researchers that people learn more effectively in environments in which they are more comfortable – capitalise on this by bringing education into your home!

Online tutoring can support the learning that takes place in the more traditional space of the classroom, enhancing students' education.  By working together, classroom learning and tutor support can enable young people to achieve their full potential.
Written by Laura Clash
A MyTutor English Tutor
You may also like:
When I ask my students why they need a tutor, they say that in Chemistry, for example, "Well, my teacher… read more