Hello! My name is Charlotte. I am currently in my final year studying Geography at the University of Exeter and I absolutely love it…

A Levels: I didn't always know what I wanted to do though…I even picked my A Levels (Maths, Product Design, Geography and Physics) for a career in Architecture! However, after studying Geography in more detail at A Level this inspired me to learn more about the subject and I chose it mainly because I find it so interesting – which I am proud to say it still does! I found A Levels very difficult at first because they are such a step up from GCSEs and I wasn't expecting that at the time so it was quite a shock. As time went on, things did get easier and I really learned how I work best and how to manage my time. Some advice I'd give would be: do your own thing as not everyone works in the same way. And if you receive some bad marks – don't worry as you can learn from them for the next time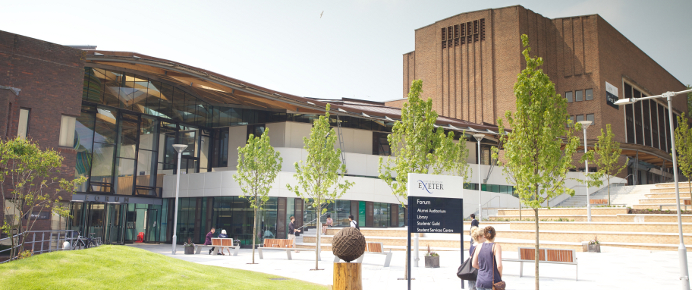 University: When I first starting looking at university courses I was a bit overwhelmed and felt extremely out of my depth. But don't panic! I would recommend visiting any universities that you might want to go to because getting a feel for the place and having the course explained to you will really help. Personally, I didn't have any interviews because my course generally does not require you to. But from what all my friends and family members have told me about them – you just need to be yourself and do your best: they really aren't anything to get worked up about. University definitely suits me a lot better than school, mainly due to the freedom and being able to plan your days the way you want to. I found the workload at university very different to school and it definitely took a while to get used to but now, in my final year, I much prefer the way it works!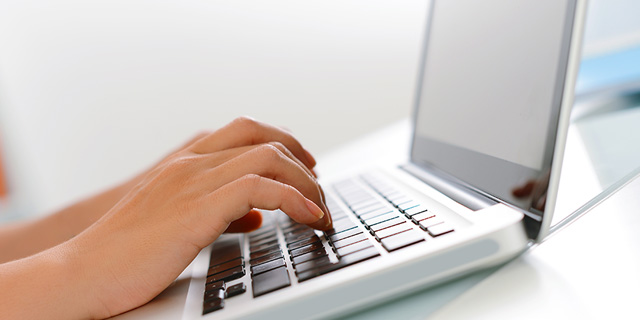 Tutoring: I have been tutoring for MyTutor for some time now and honestly could not think of a better part-time job to have whilst I am at university. Tutoring is a brilliant way to help others who have been in a similar situation to yourself all those years ago…(well not that long actually!) The pathway through education is challenging to say the least, which is why I personally find it so rewarding to offer advice and give support to those undertaking that same route.
I first heard about MyTutor through the careers service at my university and I was very interested – a part-time job as flexible and rewarding as this seemed too good to be true! A lot of my friends at university complain endlessly about oddly timed shifts and not being able to get cover for work as things can just crop up at university and lectures often change time each week. When you are in charge of your own hours though, you can manage this a lot more easily. The most rewarding aspect of the job is definitely watching a student progress: there is nothing quite like knowing you have been a part of helping someone improve!
I hope that has given you a helpful insight into the transition from school to university and a bit more about MyTutor itself!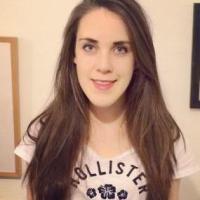 ---
You may also enjoy: Tips to help you succeed at university