It's normal to worry about your teen's wellbeing. You want to support them in any way you can, and sometimes that means getting extra help– whether from school or a relative or a tutor. Below, we explore some of the reasons why parents and their teens have picked tutoring for learning support and how it's made a huge difference in their day-to-day lives. Apart from the major benefit of raising grades, we hear about how tutoring gives teens the surprising extra benefit of boosting their wellbeing. Let's dive in!
'It's helped boost my confidence.' – Faith, A level student
'My tutor makes me feel comfortable. I can ask any question!' – Maddie, GCSE student
'I worry less about the future.' Eve, undergrad student
'Tutoring helps them stay on top of their work.' – Jeremy, a parent
'It encourages a love of learning.' – Vikki, parent
1. 'It's helped boost my confidence.' – Faith, A level student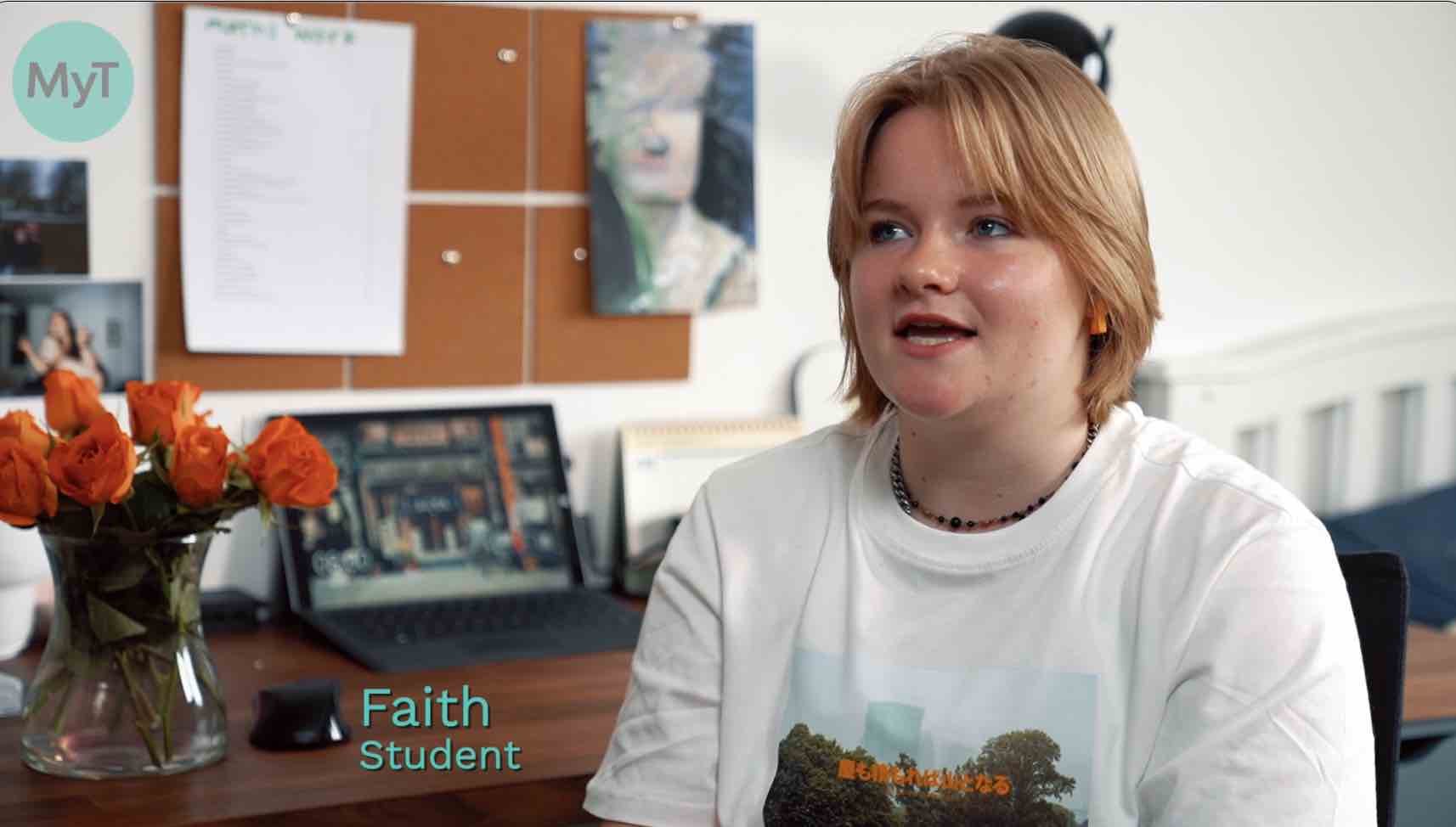 One of the main tutoring benefits we hear repeated from parents and their children (like Faith!) is how much their tutors have helped boost confidence. Getting that one-on-one tailored support makes it much easier for teens to fill in any learning gaps. In lessons, they can go over difficult topics at their own pace with their tutor encouraging them and helping them believe they can do it.
What does this boost in confidence look like in the classroom? Teens generally feel more sure of themselves and are more likely to raise their hand to take part in classroom discussions. It also means that when they're faced with a challenge, they'll use the skills they've picked up in tutoring to find solutions, instead of shutting down. They know that they can work through the problem and that if they're really stuck, they can always ask their tutor in the next lesson space session.
2. 'My tutor makes me feel comfortable. I can ask any question!' – Maddie, GCSE student
The trust that builds between a teen and mentor tutor makes the lesson space a safe place to ask questions. In the classroom, your child might be worried about looking 'stupid' in front of their peers. They might not ask questions and then learning gaps can develop. But with a mentor tutor who understands (and remembers!) what it's like to be a teenager, students generally feel much more relaxed and they can be frank about where they need that extra help.
This was the case for Maddie, who's got a really positive relationship with her tutor Emily. She feels comfortable in her Science lessons and the support she got in her tutoring sessions helped raise her grade in GCSE Science. She now loves the subject!
Her tutor Emily–like all our other tutors– is from a UK university, and is an academic role model, close in age to her students. Teens like Maddie look up to their tutors and don't feel as intimidated to ask questions when they don't know something.
3. 'I worry less about the future.' – Eve, undergrad student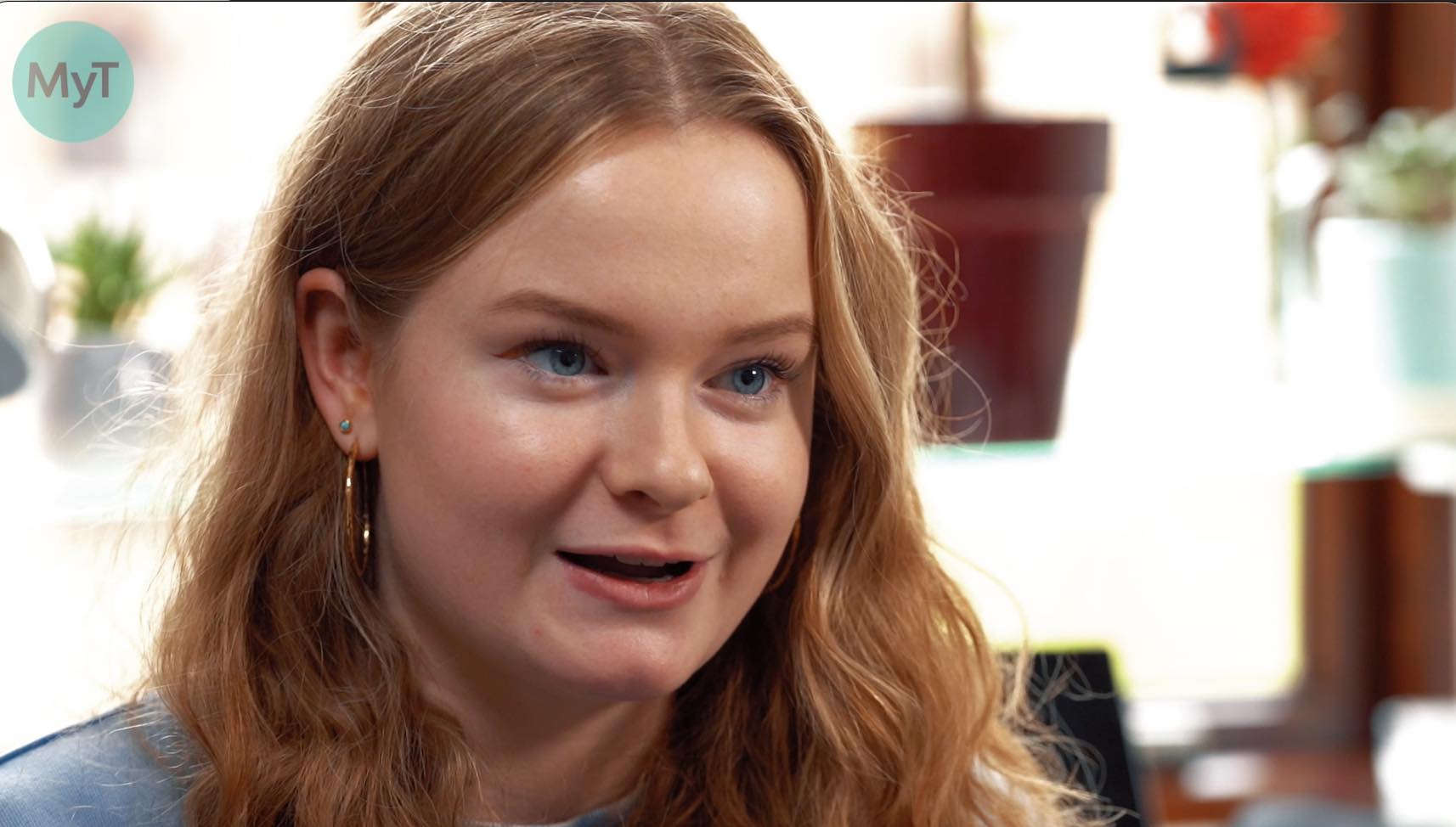 With tutoring, Eve was delighted to get an A in A level Economics, and her sister Faith was able to turn her level 4 into an 8 in GCSE Biology. Eve felt less worried about whether she'd make the grades to get into her top university choices. Options have opened up for both sisters, and in fact Eve was offered a place at Exeter University and is enjoying her first year there! Faith is excited to apply for Physics at top universities around the world, with her eyes even set on a PhD.

Near peer tutors can serve as role models to show what's possible after school. They can inspire teens to think about what they might study in the future, what career options are out there, and if uni is even the right path for them. Because students are learning from someone who's been through the same exams and UCAS process in the past few years, they're in a great position to show them what's possible, and encourage them to reach further with their ambitions– as we've seen with Faith and Eve!
4. 'Tutoring helps them stay on top of their work.' – Jeremy, a parent
Tutors are also brilliant with study hacks and can advise on healthy study habits. They can show ways to make revision more fun and manageable (like our star Maths tutor Matt!). Helping teens break their work into smaller, more digestible chunks, setting deadlines and checking off their revision to-do list, are just some examples of healthy study habits tutors can help teens practice. Our mentor tutors are experts with study hacks because they sat their own school exams, and now at university, they can share healthy study habits that work for them.
One of the main reasons why teens put off their school work is because they aren't sure if they're doing it right. Or there's a gap in their learning and they feel behind, so they don't bother starting. A tutor can help them get back up to speed so that there isn't a big pile of revision to work through. The 1-1 lessons mean that teens get personalised help with whatever they're struggling with- they can't bury their head in the sand with a tutor there.
When your child isn't faced with an avalanche of work because they're feeling confident and organised, there's less pressure on them which generally makes for a happier family life. Jeremy Spencer noticed this change in his daughters–how they were both more bubbly and involved in family life since they began their tutoring journeys.
5. 'It encourages a love of learning.' – Vikki, parent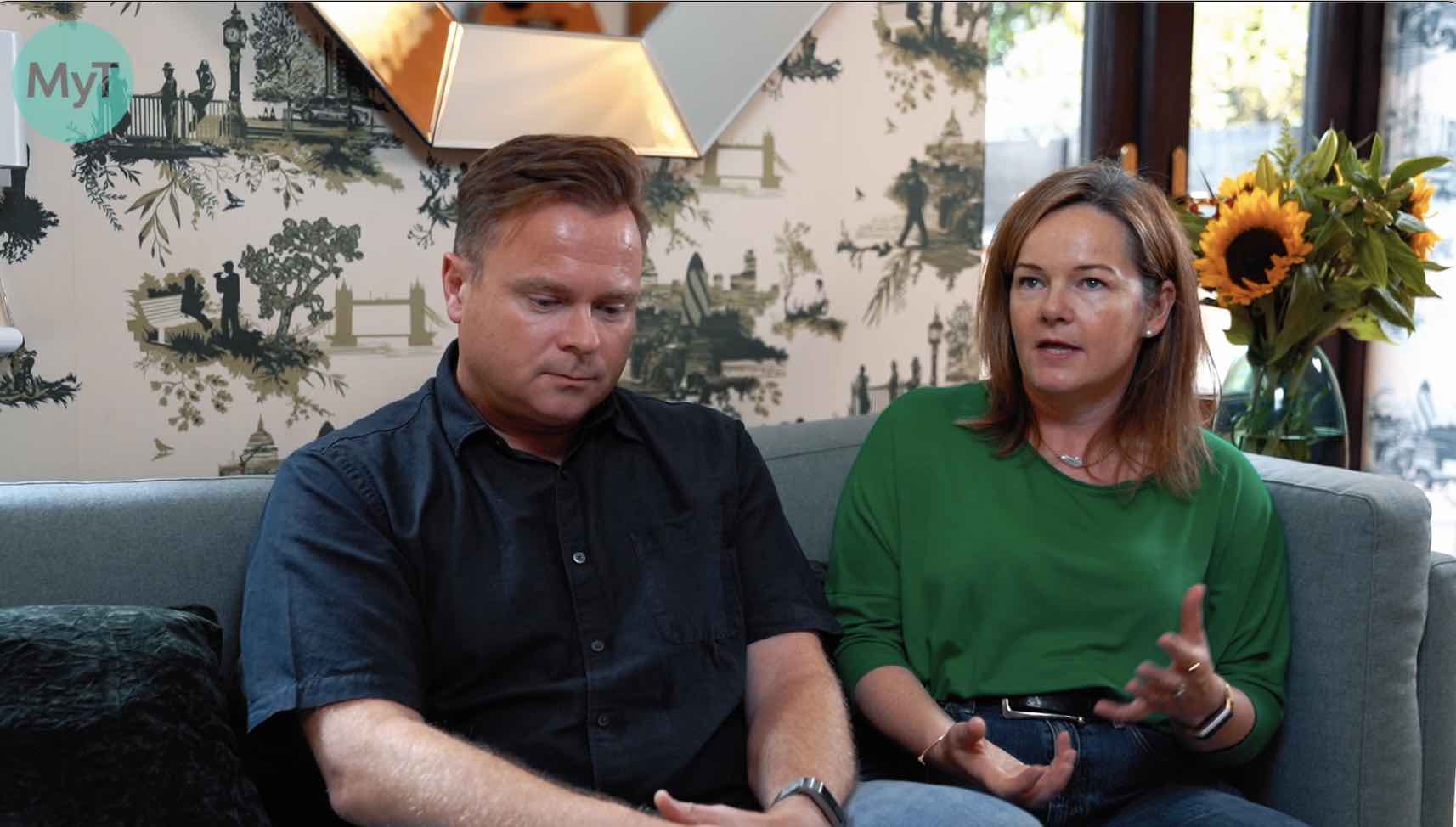 The satisfaction of solvings a tricky Maths problem can change a teen's relationship to learning, like it did for the Spencer children. Tutors can also bring lessons to life by sharing interesting information with their students. Vikki told us how her daughters share their learning with the whole family, 'They come out of their sessions with their tutor and they're rattling off some Biology or Chemistry.'
More than achieving high grades, helping them find a love of learning is invaluable to parents like Vikki who want to set up their children for long term success–not just for exams.
Tutoring can really be a life changing experience for teens and their families. As well as helping teens boost their grades, it can inspire feelings of confidence and even help with building healthy study habits which teens can carry with them after school and into their careers. When children aren't afraid of challenges, they can approach learning with curiosity–and it is this flexible mindset which sets them up to become lifelong learners.
To find out if tutoring is right for your child, ​ book a call with one of our Tutor Experts and they'll help you find what you're looking for.