It's nearly the Easter holidays, and you're probably hearing the word "revision" more and more. We know it can be hard to balance school, revision, friends–plus all the other stuff life can bring up. So to help you get through the stress of exam season, here are 9 resources you can tap into.
1. Study hacks and self-care tips on Instagram @MyTutor
Over on our Instagram, you'll find loads of study hacks and self-care tips. You can learn how to make a revision timetable and even download free resources like a study planner. Or when exam stress is at peak levels, have a look at some of our top tips on looking after yourself. And if you're stuck on a study question, just ask one of our expert tutors at our live 'Ask me anything' events. They'll help get you unstuck in no time.
2. Free ebooks planning your future
Thinking of life after school can be exciting– but also confusing. For a deep dive into careers, uni life and apprenticeships– you can download our free ebooks. We break down all the info you need into digestible chunks–whether it's university applications, tips on building up your CV or acing a job interview. With everything in one place, you can easily check back.
Here are two ebooks you can download now:
… And watch this space for our revision handbook to help you get ready for exams.
3. Explainer videos and self-care tips on @MyTutorUK TikTok
TikTok isn't just for launching your music career. Over on our account, tutors break down tricky topics in GCSE and A-level subjects. They also share tips on how they revise and manage their study time since they're students themselves at top UK unis. And if you've ever wondered what it's like to study a subject like Psychology or English at uni– our tutors fill you in with a glimpse into their busy uni lives.
4. 1-1 tutoring when you really feel stuck
Sometimes you just need someone to help you work out problems in a tricky subject. And we know it can feel intimidating sometimes to ask in class. Our online tutors are just a few years ahead in their education, so they know what you're going through. Since they sat their exams a short while ago, they're experts at knowing what it takes to get better grades. In lessons, tutors go through any problems you've got in a subject. And they move at your speed so that you're getting the most out of your sessions.
5. Free webinars to help you plan your future
Our student webinars cover loads of topics to help you plan your future. In our careers festival, young professionals talked about what it's like to do an apprenticeship. In another webinar we had about university, uni students went over how they got into their degree programmes.
If you don't want to look too far into the future since there's enough going on as it is!– you can join a study skills webinar. An expert tutor gives their top tips on how to make the most of revision before exams kick off.
And if you can't make it to the live webinars, you can watch them all back on our YouTube channel.
6. Get creative with short courses at Fire Tech
If you're into coding, gaming, tech or design, we've got lots of fun courses for you to get stuck into. You can learn a new skill or build on one you've already got. The courses cover game design, coding, AI and lots more. If you've ever dreamed of being the next Grand Theft Auto designer, our courses can steer you in the right direction.
7. Group courses to make the most of revision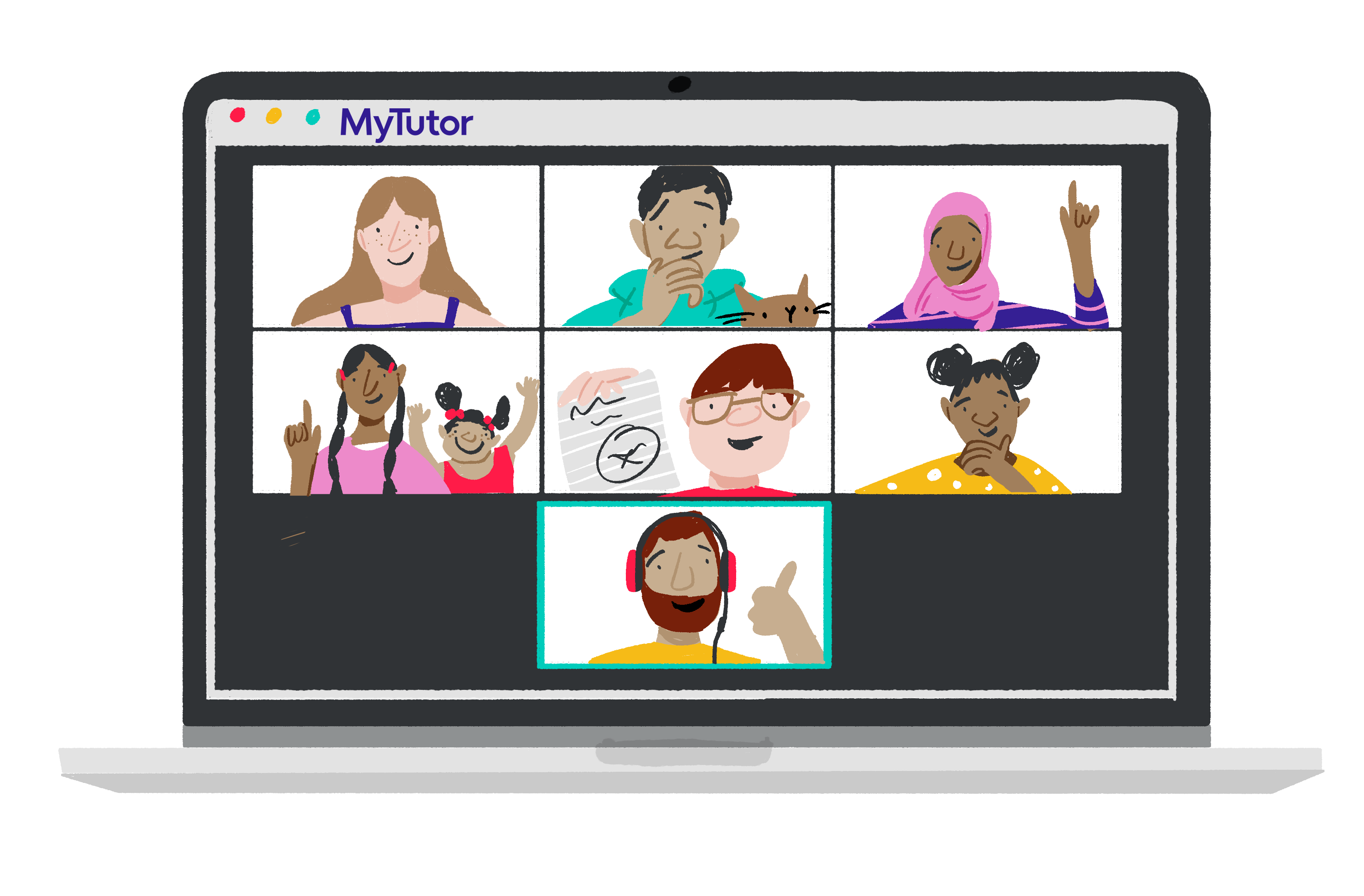 In small groups of up to 6 students, you can brush up on any subject you find tricky. You'll be led by a tutor who knows their stuff and can answer questions when you're stuck. Plus, you'll feel relaxed knowing you've got your study time covered. So you can go to the cinema, see friends and just relax after. Learning in a group is fun (especially if you love games), and other teens will be there to cheer you on.
8. Student blog
Here on our student blog, you can read about how to make the most of your study time. There are also lots of self-care tips too because we know it's hard to be a teen and juggle school and other life stuff. Learn 7 ways to remember, or watch a video of puppies napping to unwind from exam stress.
9. 10,000+ study notes to help you get unstuck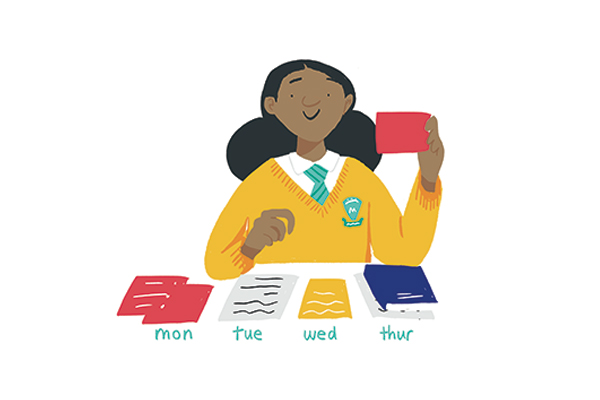 Last but not least, if you're stuck on a study question, you can look through our study notes on our MyTutor website. We've got over 10,000 study notes–with the trickiest GCSE and A-level topics answered for you.  
And there you have it– 8 resources to help you study. And when you feel like you've got revision covered, don't forget to relax.