So school is slowly coming to a close, exams are on the horizon and you've fiiiinally finally picked out the subject you want to study for the next three or four years of your life. You're buzzing to get started and focus on something you have a real interest in, with people who share that same passion, in an environment designed specifically for that purpose!
But before all this, locating that perfect environment is a hugely important task. Picking 5 universities to apply to is a huge decision that will undoubtedly shape your university experience. Here are three things to consider (that you might not yet have!) that could make this choice a bit less daunting.
Location
Make sure you can actually see yourself living in the place your university is in. The courses and facilities may well be fantastic, but university life is of course not just academic, but social! Is it a campus or town you're leaning towards? What is there to do when you aren't diligently doing your pre-lecture reading? What's the weather like? The accommodation, nightlife, facilities? Is it an area popular for tourism and if so, do you mind? Is it a capital city? A "university town"? Can you see yourself living there for an extended period of time? These are all crucial questions to ask yourself, as your university town or city will become your home at least for the foreseeable future, and where you will start to build your life as a young adult. It goes without saying that it is absolutely necessary to visit the universities you are seriously considering to get a real feel of their locations. There's really nothing better than being able to say you love where you study. And even if you don't love it, at least make sure you don't hate it…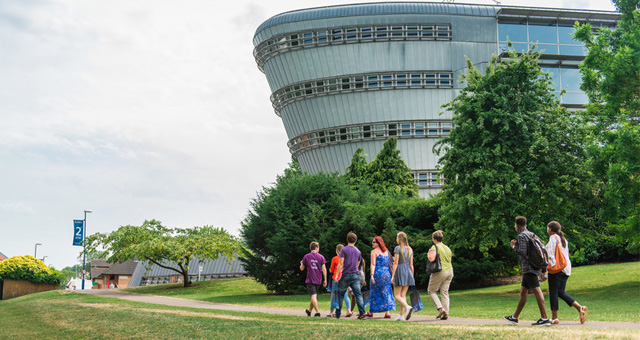 Teaching and assessment style/hours
It's also a good idea to look into how courses are taught at the universities you are thinking of applying to. Some universities are more lecture-based. Others have more seminars, and others have more one-on-one time. How many contact hours will you receive a week? Are they compulsory? Do you prefer exams or coursework? Is this how you learn best? Universities vary even within themselves, so think specifically about the subject you have chosen. Consider what system you would most enjoy and benefit from – you may even have an instinctual preference.
Reputation
Some universities are, of course, more well-known than others, for a number of reasons. But don't let this sway you too much! Really think about what it is you've heard about a particular university, and do some research to see if what actually happens there justifies or reflects anything you've heard, whether good or bad. If you can, get in touch with someone who goes or went there (it's likely your school can help you out with this; if not, online forums are a goldmine!) who can help you defog the torrent of myths that can surround universities and their reputations. It is also not at all a bad thing if a university is less well-known! Just make sure you do as much research as possible, and again, try and visit places to check them out for yourself.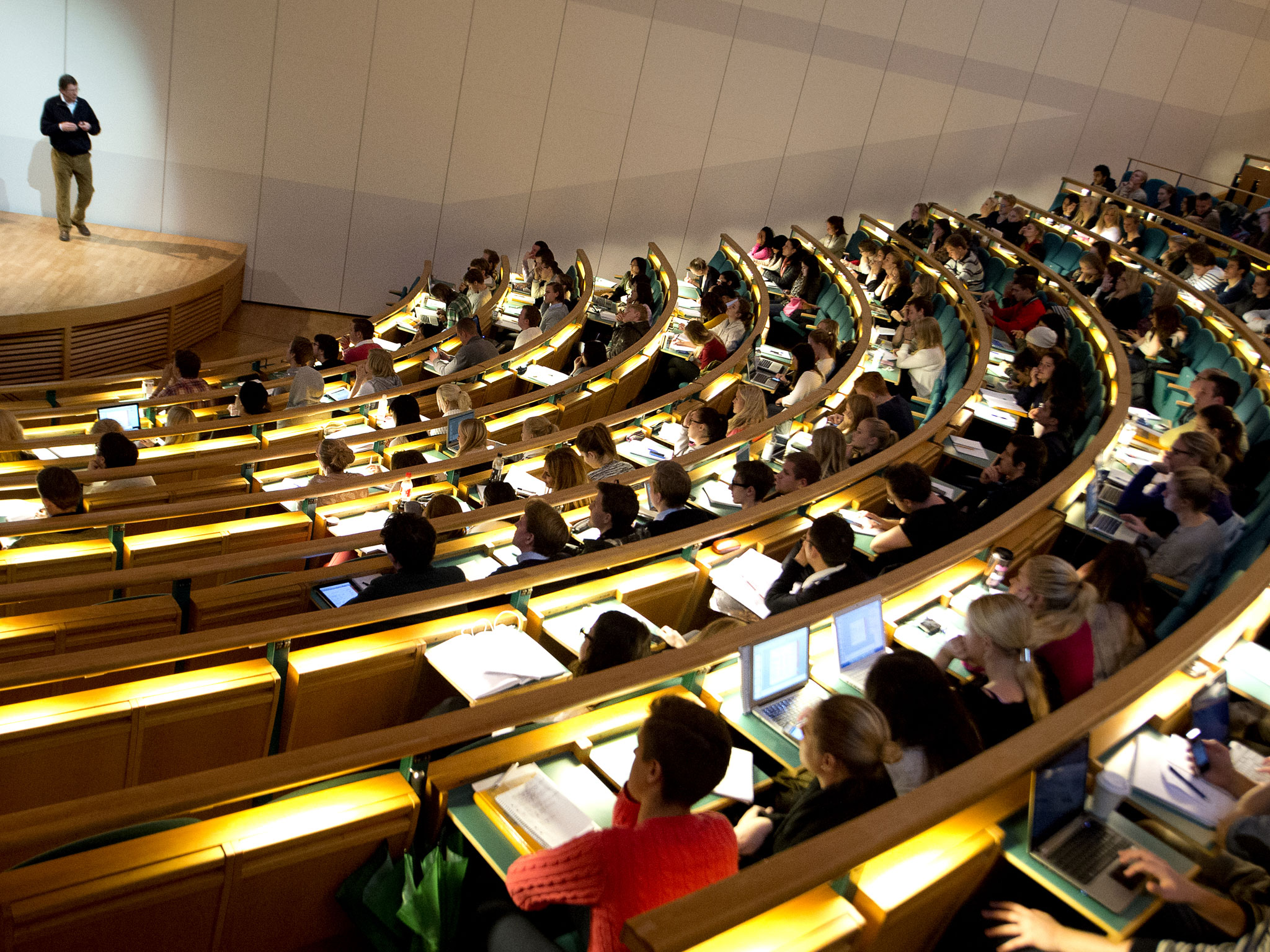 Reputations can also be important in another sense. Some are known to be more politically driven, others excel at sport, music or theatre. Make sure you choose one that can cater for your interests, give you opportunities to do the things you love or even introduce you to new passions!
No matter where you end up, most people describe their university years as having been the best of their lives. Make the most of the experience by not taking your university choice lightly. Live somewhere you love, learn a way that works best for you, and really become a part of the name your university has built for itself. It's not that hard if you do your research… now dust off those prospectuses you shoved under your desk way back in October, and get browsing!
---
Maia H. is a Linguistics and Japanese undergraduate (almost graduate!) at the University of Edinburgh. She loves writing, tutoring German and travelling, which is a bit of a cliche but that's ok because it's true.