To celebrate Pride month, we hosted a webinar about Inclusivity in the Classroom. Guest speaker Mahlon Evans-Sinclair (an educator and Equality, Diversity and Inclusion facilitator) spoke to us about the importance of creating an inclusive environment, and how to apply that to tutoring.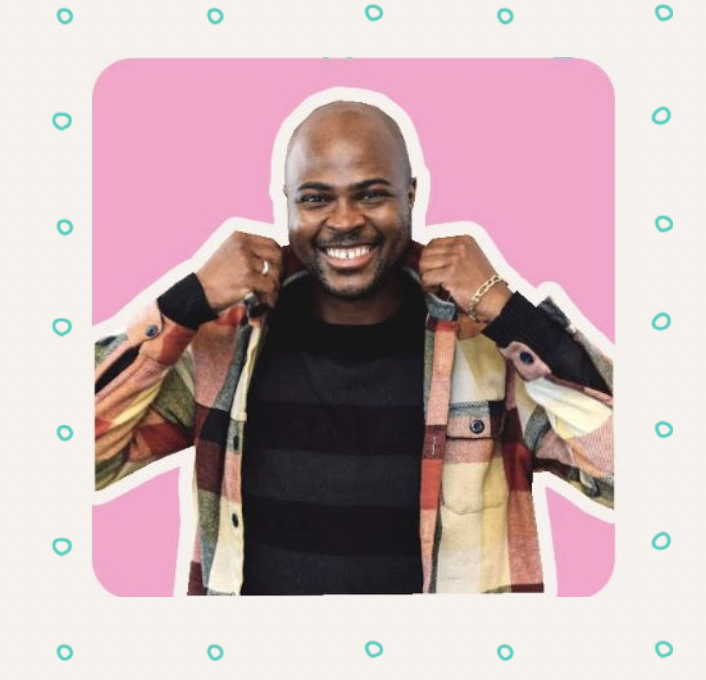 Mahlon covered loads of great topics, but here are three questions asked by our audience that we thought we'd share:
I'm a non-binary person and I'm often referred to as "miss" by my tutees – it's something that's obviously became a habit through their life at school but it makes me super uncomfortable. I ask them to refer to me just by my first name, but they often forget and I'm never sure whether to offer them the alternative of "Mx". Should I keep pushing the first name or just offer the alternative?
In the first/opening conversation in this space you can say – "I'm not your teacher so please don't feel you need to refer to me with that particular prefix of sir/miss, and another reason is because it doesn't fit me. Like "If you're going to refer to me as a prefix please use this one or go by my first name." Like name pronunciations, people may keep forgetting it or not get it right. It might not be intentional, but just remind them from time to time. "Remember you can call me X", "please remember to call me Y", "are we okay if you call me something else?", or "I might remind you from time to time that…" and so on. Put it in their head that they need to take ownership of how they refer to you in that moment!
When you have a quiet insular student, how do you know when they are struggling and generally not okay with things, if they show no emotion?
It goes back to the 'iceberg model' – behaviours are the part you're seeing, the feelings are the part that are driving the behaviour, and the environment is the thing holding the whole thing up – so start your questions from that angle. Ask questions to yourself before asking the kids. If you see they're a bit quiet, ask how they're finding the platform of interaction. Are there things you can do to make the environment more comfortable? What are some of the things you could do to make the environment somewhere they can feel better in? What are you doing that doesn't allow there to be much participation in that environment? Ask those questions to begin with – one to yourself, and two to the young person you're working with – and it can lead you to understanding what to best diagnose in the future – for example, they might just be an introvert and find 1-1 super intense. Focus on the environment, think of the feelings that might be attached to the environment, and then that shows the behaviour it is that you're seeing.
How do you engage students with these kinds of topics if they don't seem interested or keen? Is it the tutor's responsibility to engage them?
If it's not relevant to the conversation, not everything needs to be called out or brought up. The 'engagement' could just be representation, or doing things to show you're comfortable with the conversation coming up – which could make them less guarded and show that you aren't afraid to talk about things and that certain conversations aren't taboo. You're can make it normal to your students that different types of people exist, by making it as common to talk about people with two same gendered parents as it is to talk about a one-parent household – you can bring everyone into the conversation when relevant.
Thanks to all those who attended and engaged – we hope to see you at the next one!
As always, if you have any questions or feedback, we'd love to hear from you. You can reach us on tutors@mytutor.co.uk or 0203 773 6024.