All the training, support and resources you need to level up your tutoring skills and get more English work.
The tutoring comfort zone is a great place to be – you've got tried and tested resources at the ready, know set texts like the back of your hand, and have those 55 minutes down to a science.
But if you're looking to pick up extra work, adding KS2 to your profile (aka Years 3-6) is the way to go.
Why you'll love tutoring KS2
You'll get more work opportunities – we're seeing lots of increased demand from parents wanting English tutors for their 7-11 year olds, so by adding KS2 to your profile you'll be raking in loads more work
It's not exam focussed – with no pressure on GCSE or A-Level results, your teaching will be more focussed on ways of thinking and interpreting, rather than how your student will measure up against mark schemes
There's room for creativity – because of the age of your students, and the nature of the curriculum being less structured and results focused, you'll have the freedom to get creative (and even a little silly) in your tutorials
You'll gain new skills – from finding new ways to articulate points, patience, and engagement, you'll add many new skills to your repertoire that will serve you well in your non-KS2 lessons (and beyond just tutoring)
We're going to go ahead and assume our list has convinced you to add KS2 to your profile – so the next step is to get prepared for that first session. And don't worry; we've got you covered.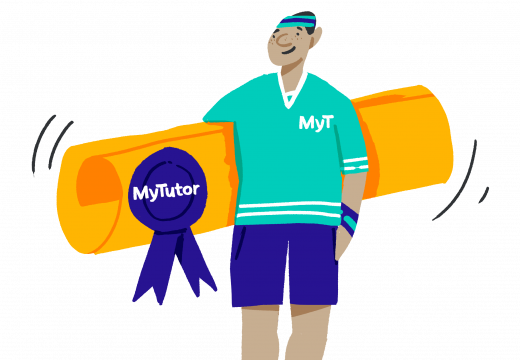 Training
A great way to feel prepared for taking on younger students is by doing our training module on tutoring KS2 English. It was made based on feedback from tutors, and only takes 20 minutes to complete. It covers:
▪️ A curriculum guide
▪️  An overview of what KS2 pupils are expected to know in each year group
▪️ Activities and ideas to fit government curriculum requirements
▪️  Tips on keeping KS2 students engaged
▪️  Lesson activity ideas
▪️  A mock lesson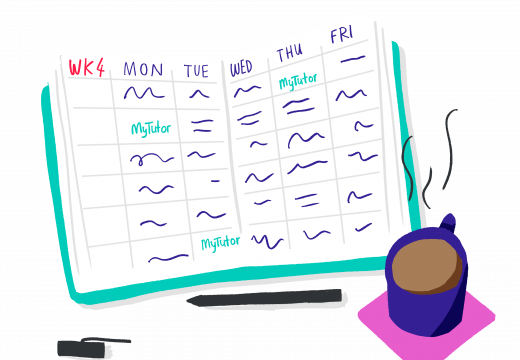 Resources
Those GCSE and A-Level resources won't be coming in handy for your new pupils, so we've pulled together our favourite KS2 ones to help you get started:
BBC Bitesize
▪️ Types of text – for encouraging your students to try writing in different styles, from newspaper articles, science fiction stories, and different types of poems
▪️ Grammar, punctuation and spelling – for teaching some of the more technical skills at younger levels, with videos and activities covering the spelling of different sounds, prefixes and suffixes, and punctuation
▪️ Reading and writing – for skills like using alliteration and onomatopoeia in language, and creative writing
▪️ Specific texts – for resources for commonly studied KS2 texts from Michael Morpurgo to Shakespeare
Teachit
▪️ Reading comprehension activities – for engaging lesson activities, like Lewis Hamilton's biography or Michael Morpurgo's texts
▪️ Reading – for fun games like snakes and ladders for word-level reading skills
▪️ Phonics – for games, activities and worksheets to help with letters and sounds
▪️ Spoken language – for drama or debate related activities
▪️ Poetry – for helping younger pupils develop their understanding of poetry principles and activities to help them write their own
Twinkl*
▪️ Reading resources – for comprehensions, vocabulary guides and discussion content
▪️ Writing resources – for planning writing practice sessions (our favourite is the Hogwarts Owl Postal Service activity!)
▪️ Activities for supporting technical skills like phonics, listening, and handwriting
*Twinkl are US based, so some content won't be relevant for the UK curriculum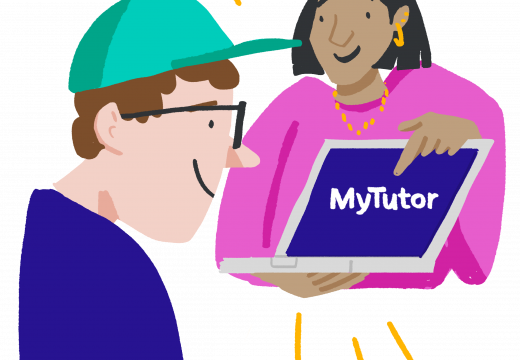 Support
Finally, remember you're part of a huge community of tutors who are often happy to share tips, advice, or resources of their own.
English tutor Olivia has shared her tips for keeping KS2 English students engaged over on our Instagram, and our Tutor Facebook Forum is the perfect place for you to find loads of other people in the same boat to ask advice or bounce ideas off.
We hope you feel ready to add KS2 English to your profile – and remember you can always get in touch with us if you have any more questions.