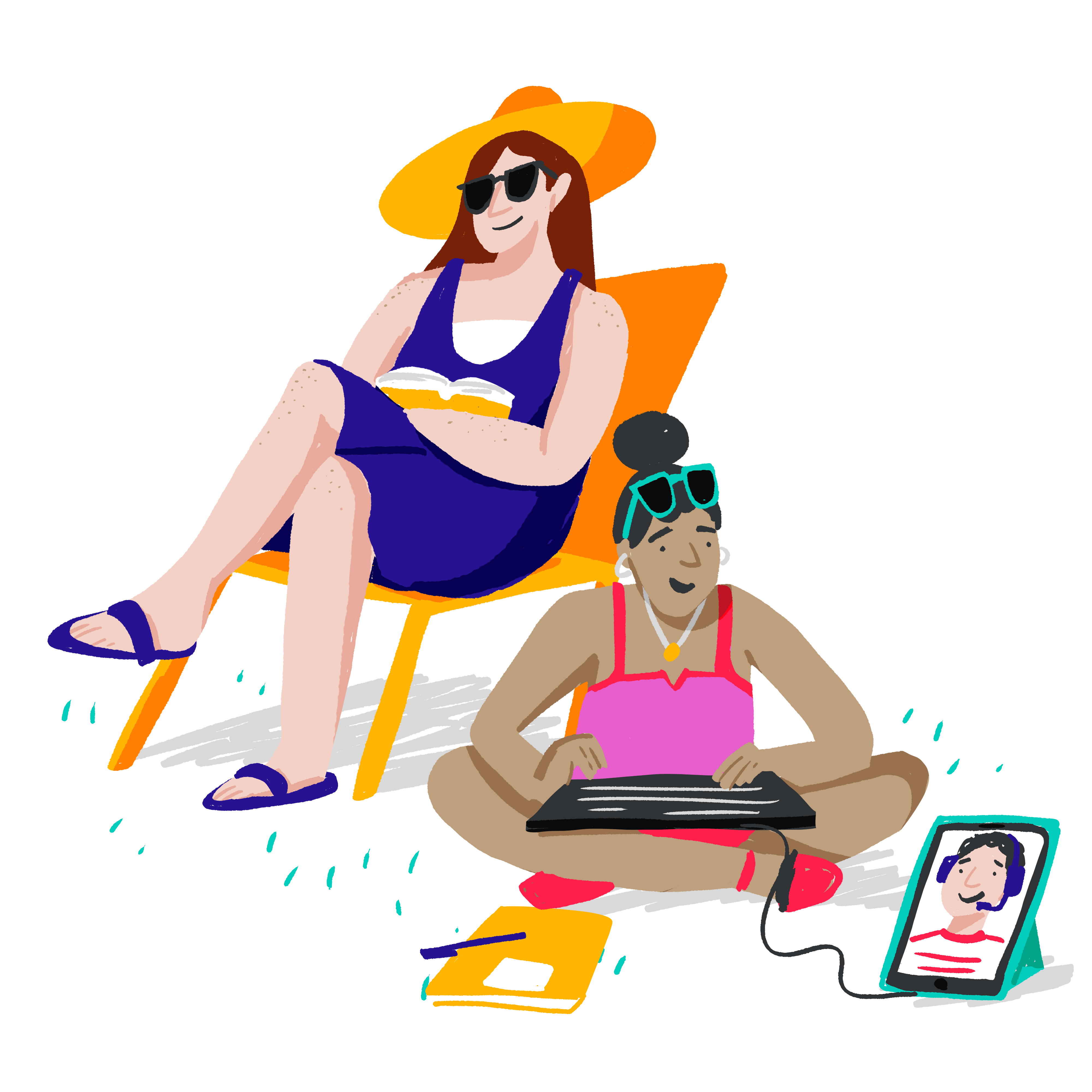 The summer holidays: a chance for teens to unwind after weeks of intense learning. It's also a chance for parents to take a much-needed break from stressful school runs, helping with homework and all the efforts that come with supporting your child through school (and through a pandemic – frankly you deserve a medal).
After exploring new hobbies, unwinding and hanging out with their mates for days on end, learning may be (understandably) the last thing on teens' minds. However, evidence has shown that the long weeks off in the summer can set them back a few steps when they return to school in September. This phenomenon has been referred to as the "back slide", "summer slide" and it's best known as "summer learning loss". Because of the pandemic, some are even referring to this as the "covid slide". Let's take a deeper dive into what this is, before we take a look at how it's approached around the world, and what you can do as a parent to keep your child's learning on track – without them spending the summer holidays with their head in a textbook.
What is Summer Learning Loss (and should I be worried about it?)
In short, Summer Learning Loss is the decrease in academic performance during the summer holidays. Evidence shows that in the US, the majority of pupils in grades 3-5 lose 20% of their reading knowledge they gained over the last school year and 27% of their maths skills. On average, teens can lose up to 30% of learning and teachers normally need to do 6 weeks worth of catch up work at the start of the new school year before they can start to progress.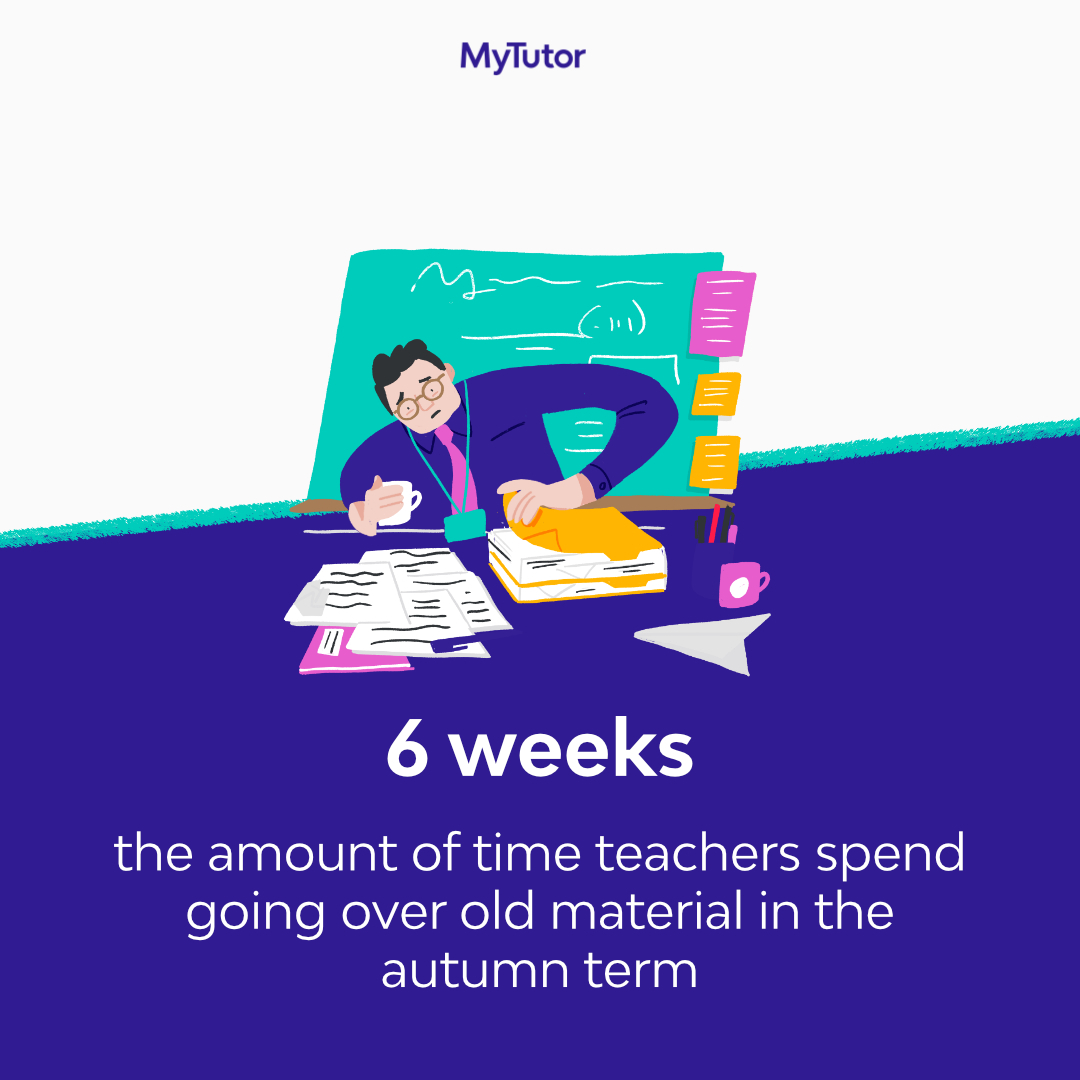 Experts who have studied the "covid slide" estimate that students will only keep 70% of reading knowledge and 50% in maths as a result of the pandemic and the remote/virtual learning that has taken place. They highly recommend tutors as a way of overcoming this. But don't worry, we have some good news – it only takes as little as 2 hours per week of active learning to stop this from happening (and that doesn't mean they have to be sat at their desk).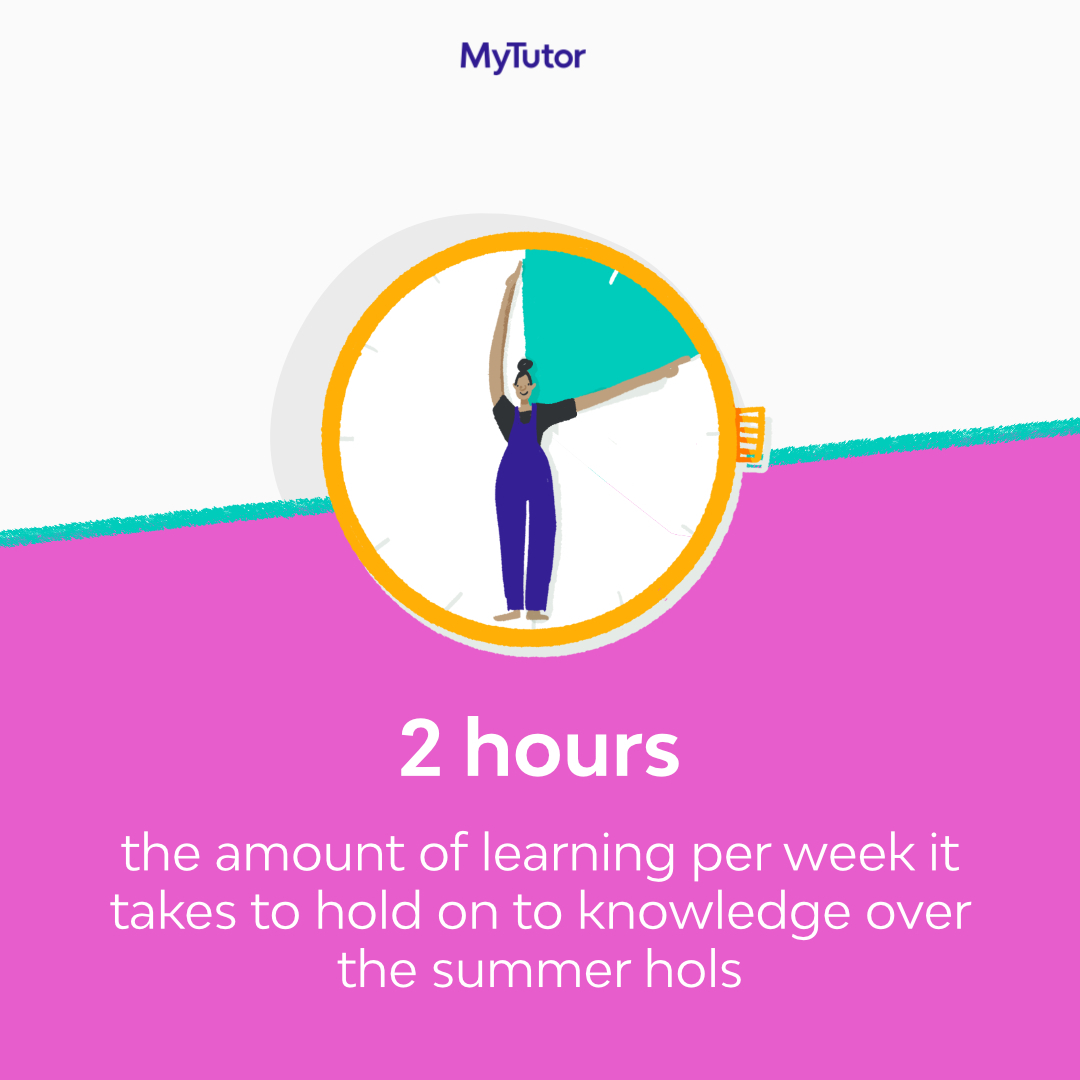 What do other countries do about it?
The length of summer holidays varies a lot from country to country. With the UK at 6 weeks as well as the Netherlands and Germany, other countries such as Latvia, Portugal and Albania have up to a huge 13 weeks off! Away from Europe, as mentioned the US are similarly as long with 12 weeks, whereas South Korea have on average, only 4 weeks off- the shortest in the world.
Because of their extra long time off, countries like the US and Portugal really push for Summer Camps and Summer Schools where possible, as well as summer tutoring to keep their kids learning.
Why is learning loss a bigger problem this summer?
Statistics show that, in total, around 58 million primary and secondary school children across Europe got caught up in pandemic-related school closures. Teens had to adapt to virtual learning on a mass scale for the first time ever, dealing with many awkward Microsoft Teams calls and not feeling as confident to ask for help.
Despite the UK having a much shorter 6-week summer holiday, after all the disruptions the pandemic has brought to education in the last 18 months, it's clear some efforts will need to be made (from teens and parents alike!) so students' knowledge (and grades) don't suffer more.
With teens having already missed out on seeing their friends and getting help from teachers in the classroom, it's clear that this summer holiday is more important than ever to make up for lost time. So what can you do as a parent to give your teen the best chance come the autumn term? Here we've put together a list of 4 things you can encourage your teen to do (or even do with them) to help them stay on track.
4 ways to help your teen avoid Summer Learning Loss this holiday
1. Read, read and read some more
Reading is an excellent way for teens to spend their spare time. Not only can it be enjoyable, it's an excellent way for them to keep their mind active or learn something new. This will be helpful when back in the classroom, and it'll help them find interests that motivate them to learn. Also, if your teen is studying A level English, they can even get a head start by reading some of the key texts (win win!).
2. Listen to podcasts
Podcasts are increasingly becoming a way for people to unwind and take in new information. With so many genres out there, from entertaining fictional stories to interviews, political discussions, debates and more- there's guaranteed to be one for your teen. What's more, platforms such as Spotify where there are loads of different podcasts at hand, offer Spotify Premium to students at half price so you're getting a lot for your buck! The best thing about podcasts is how you can listen to them whilst out for a walk, sunbathing, cooking a meal or even on the bus- so your teen won't even feel as if they're studying.
3. Get 1-1 support from an expert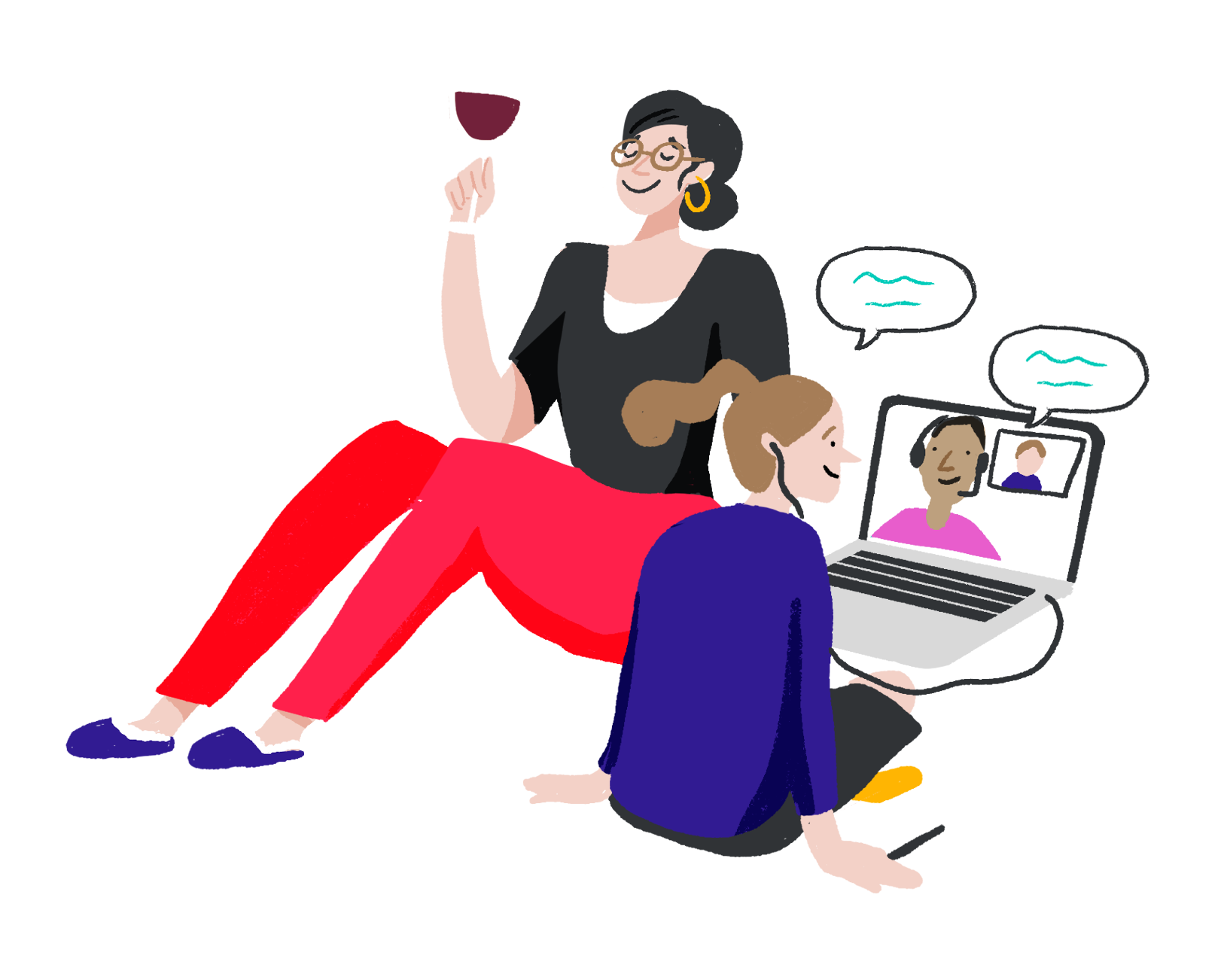 Having a tutor is one of the most effective ways to help boost a teen's confidence in their ability – and themselves. With the undivided attention of a tutor, they can ask any questions they want, go at their own pace and learn in a way that suits them. Our tutors are from top UK unis and they're just a few years ahead in their education, so teens see them as role models and they don't feel as if they're back in the classroom.
MyTutor students improve, on average, by a whole grade in 12 lessons, and 88% say lessons made them feel more confident. So with just a few lessons over the holiday, they can keep on track, heal over any damage the pandemic caused to their learning, and hit the new term ready to meet their potential. You can find a tutor who'd suit your teen on our site, or book a call with one of our Tutor Experts who'll help you find the right match.
4. Watch TV and films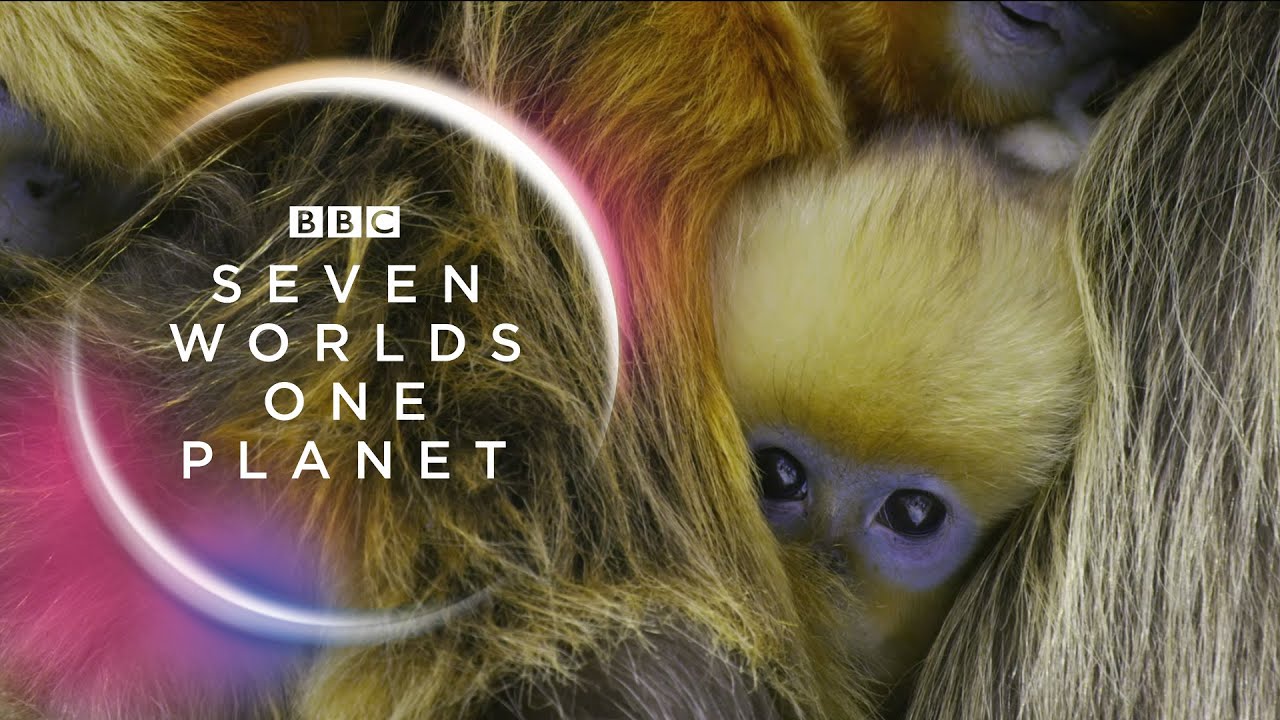 Yes, your child should watch more TV. For their education! In all seriousness, watching shows and films that relate back to what they're studying in school can help keep your teen's brain engaged this summer – without them feeling as if they're spending all holiday studying. This can include documentaries like BBC's Our Planet for those studying Geography, Netflix's The World Within for teens interested in Biology or The Mind: Explained if you're a Psychology student. Wondering what to watch? We have a list of films and documentaries that fit GCSE and A Level curriculums to get you started. Why not even watch a film adaptation of a book you're going to study such as An Inspector calls and compare what's better?
Remember, there's always something out there for every teen of every level to help them excel in their studies, no matter what kind of learner they are. Make sure to always communicate with your teen on what works best for them, and always try to have fun – you both deserve it. We hope you have an amazing summer holiday in advance.