Worried about your children sticking to their New Year resolutions? Or worried they won't make the right ones? We've put together a guide on the perfect New Year resolutions for students and apps they can use to stick to them.
 1. Get More Sleep
As a student, getting the recommended 8 hours of sleep a night isn't easy but is important. Jakke Tamminen, an expert on how sleep affects memory, states that sleep is a key part of consolidating learning. He claims that without getting a good nights sleep we can't reap the full benefit of time spent studying. Getting into a better sleep cycle in 2019 could make a real improvement to your child's academic success.
Using the Sleep Time app your child can track their sleep cycles; keeping an eye on how much sleep they get on a regular basis. It also offers a sleep phase alarm clock programmed to wake them up at the optimum point in their sleep cycle so they can wake up more easily and more refreshed.
Sleep Genius is an app that was developed using research devised to help NASA astronauts fall asleep. It works out the perfect bedtime, offers a relaxation programme and even has a power nap function devised to ensure the right amount of light sleep necessary to leave your child refreshed without oversleeping.
2. Spend less time on phones
We are all guilty of spending too much time on our phone. It is reported that 15 to 24-year-olds spend an average of 4 hours a day on their smartphones. This equates to 28 hours a week or 60 days a year!
If your child is still unconvinced that their phone habits are a problem? Get them to download the app 'Checky' to track how many times a day they unlock their device. And 'Menthal' to see how their phone usage compares to other users.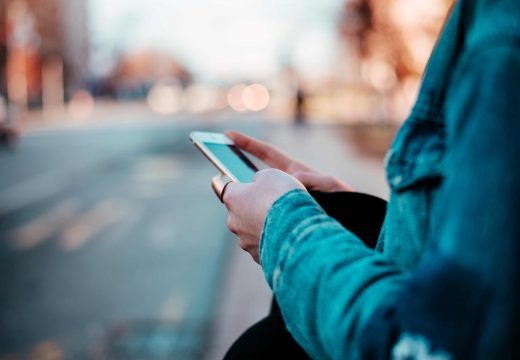 If you want them to pinpoint exactly where they are spending time on their phone, 'Offtime' breaks down time spent on individual apps as well as showing their general phone usage and the contacts they spend the most time speaking to.
If they're working to reduce screen time, why not reward them? The 'Hold' app gives users 10 points for every 20 minutes not spent on their mobile phone which can be traded for goods and discounts at places such as Amazon, Cafe Nero, and Vue. I'm sure free popcorn is enough to stop anyone using their phone. They could even exchange points for books and stationery to be sent to schools via Unicef. (This app is for university students only).
3. Be Better With Money
Student budgets are tough. In 2019 make sure your children are spending their money wisely.
They can keep an eye on their spending using Toshl, an app that tracks all cards and payments in one place. Set monthly budgets and Toshl will let them know when they're running low on funds, which will prevent overspending. They can also set a savings goal: do you want to build an emergency fund? Are they saving up for a summer holiday? Toshl will help teach them how to manage their money.
Remind them of student discounts. Most places offer this whether it's cinema tickets, restaurant bills or clothes shops. Vouchercodes offer a huge range of discounts. They even have a special section of their website dedicated to student discounts. UNiDAYS provides the same service solely for students.
4. Learn to Cook
Teach your children to cook. Cooking for themselves is much cheaper and healthier than eating out, and will be a great skill for University.
In terms of sourcing good quality ingredients at affordable prices, mySupermarket compares product prices across key supermarkets ensuring they get the best deal for your money. They can browse the promotional deals in selected stores or search specific ingredients to find the cheapest place to shop for their favourite foods.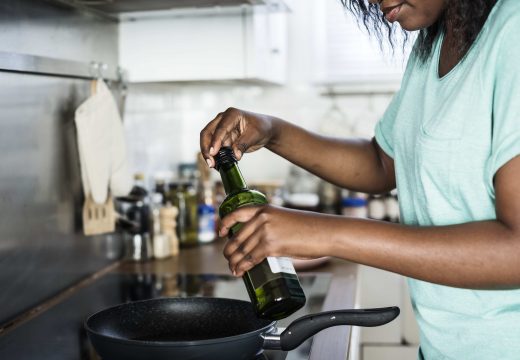 When they've stocked up on affordable yet high-quality products they need to know what to cook. With Supercook they can enter whatever ingredients they have in the cupboards and it responds with a range of recipes using these raw ingredients (basically Ready Steady Cook for the tech age). They can refine with dietary requirements, meal type, cuisine, and even key ingredient.
5. Get a Job
Having a part-time job whilst studying is a great source of extra income and a way for your children to boost their CV. 
StudentJob is a website dedicated to offering student work ranging from internships to summer jobs to graduate placements. It also provides tips and advice on every stage of a job application.
Online student jobs like those available on MyTutor allow university students to earn money whilst working from the comfort of their own bedroom. MyTutor is an online tutoring company that pays students up to £24 per hour. All our tutorials happen online, so you don't need to spend any valuable time or money on travel. All they'll need is a laptop and a webcam.
---
Written by Alice H.