I'm an old, old woman now, well into my fourth year at university, but when I think back to being 17 and filling out my UCAS form, one question stands out, and it wasn't even on the form. It was the one I got from friends/family/strangers on public transport/everyone in Newcastle: "Geography?! Isn't that just colouring in? Why are you studying that?!"
If you decide to go forth and become a geographer (which I hope you do!), I 100% promise you you'll get this. So, here's my answer, in case you don't have yours ready.
I love Geography because, as clichéd as it sounds, everything is geographical. Really, though – in my degree, I've studied glaciers, volcanoes, prehistoric extinctions, the spread of the Plague, Viking voyages, the history of whaling and climate change. I've had lectures on Mars, shipping containers, penguins, and pirates! I'm a predominantly physical geographer, too, so that's not even half the story: I have friends writing dissertations on wind farms, how the healthcare system fuels inequality in Britain, why Western countries don't really eat insects, and even how street murals can change people's opinions of places, people and politics. It's all Geography! I honestly believe that anyone in the world could study Geography, because there's a module for everyone.
This breadth is great for holding your interest, but it's also behind one of the key skills that studying Geography gives you, which is an ability to see the bigger picture. You don't even really realise it's happening when you do it, but thinking geographically inherently involves looking beyond an immediate small-scale problem, and considering the systems that have brought it to that point. If you're investigating why a glacier is melting, you don't stop at "more ice is melting than is being created", you go deeper. Is the glacier moving differently? Has there been an increase in melting, a drop in ice formation, or both? What's driving these changes? What will the impacts of this be on the local people and environment? What are the implications for the country the glacier is in? What are the implications for the planet? Without even realising it, by studying Geography, you're thinking big. This is interesting, and employers love it when you can think critically and laterally about things, so there's that.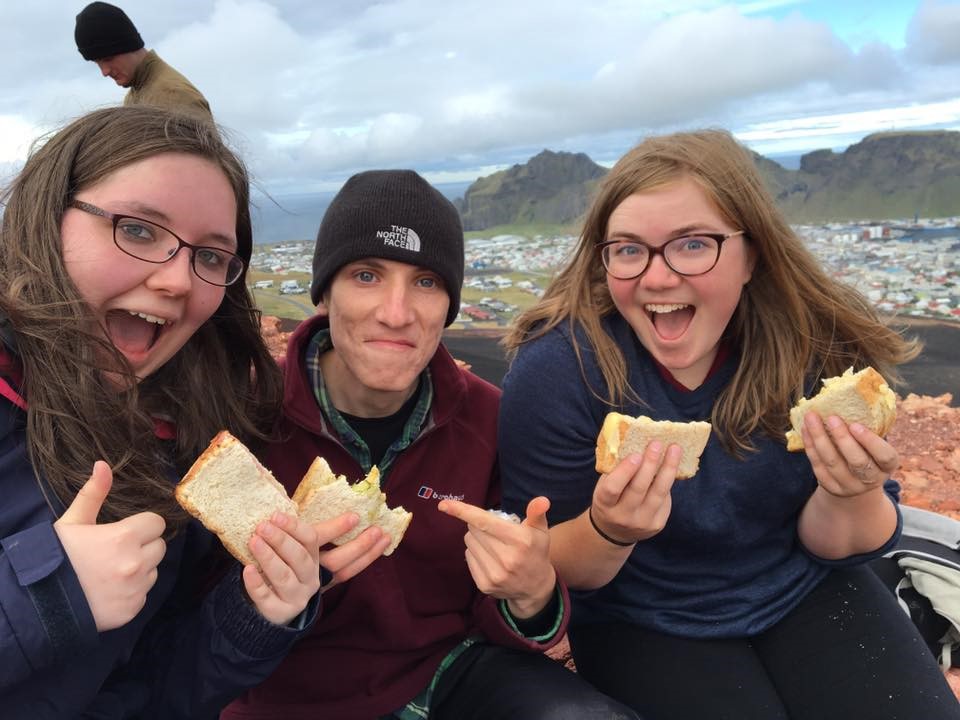 A more immediately cool thing is the travel. Fieldwork is the lifeblood of Geography, and there are so many opportunities to travel the world. It could be spending a week on a glacier in Iceland, climbing hills in the Highlands, or wandering the streets of Cape Town. I know geographers who've spent time in Antarctica, Nepal, and Greenland. I've toasted a cheese sandwich on a volcano. I even spent the first week of my third year in WALES. Yeah, you heard me. No other subject I know spends so much time on field trips, and honestly, it's their loss. Field trips are the best! Not only do you get to go to amazing places, you're working in teams and getting to know your fellow geographers, who are always brilliant. I've never met a boring geographer. A few weird ones, but the good kind of weird. We're a fun bunch!
And even if none of this has convinced that annoying relative of yours: what's wrong with colouring in? Colouring in is great. I'm really good at it now.
---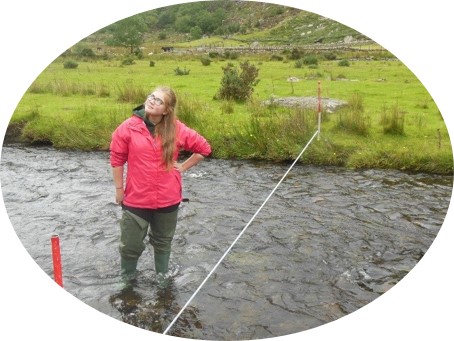 Josie O. will be graduating from the University of Edinburgh this summer, and she has enjoyed every minute of her Geography degree – can you tell? Apart from being an unashamed Geography nerd, she enjoys good music, excellent theatre, and terrible films. She is hoping to go on to study Icelandic environmental change at postgraduate level.